The Fall Concert Series hosted by the Greater CWC Chamber and Visitor Programs.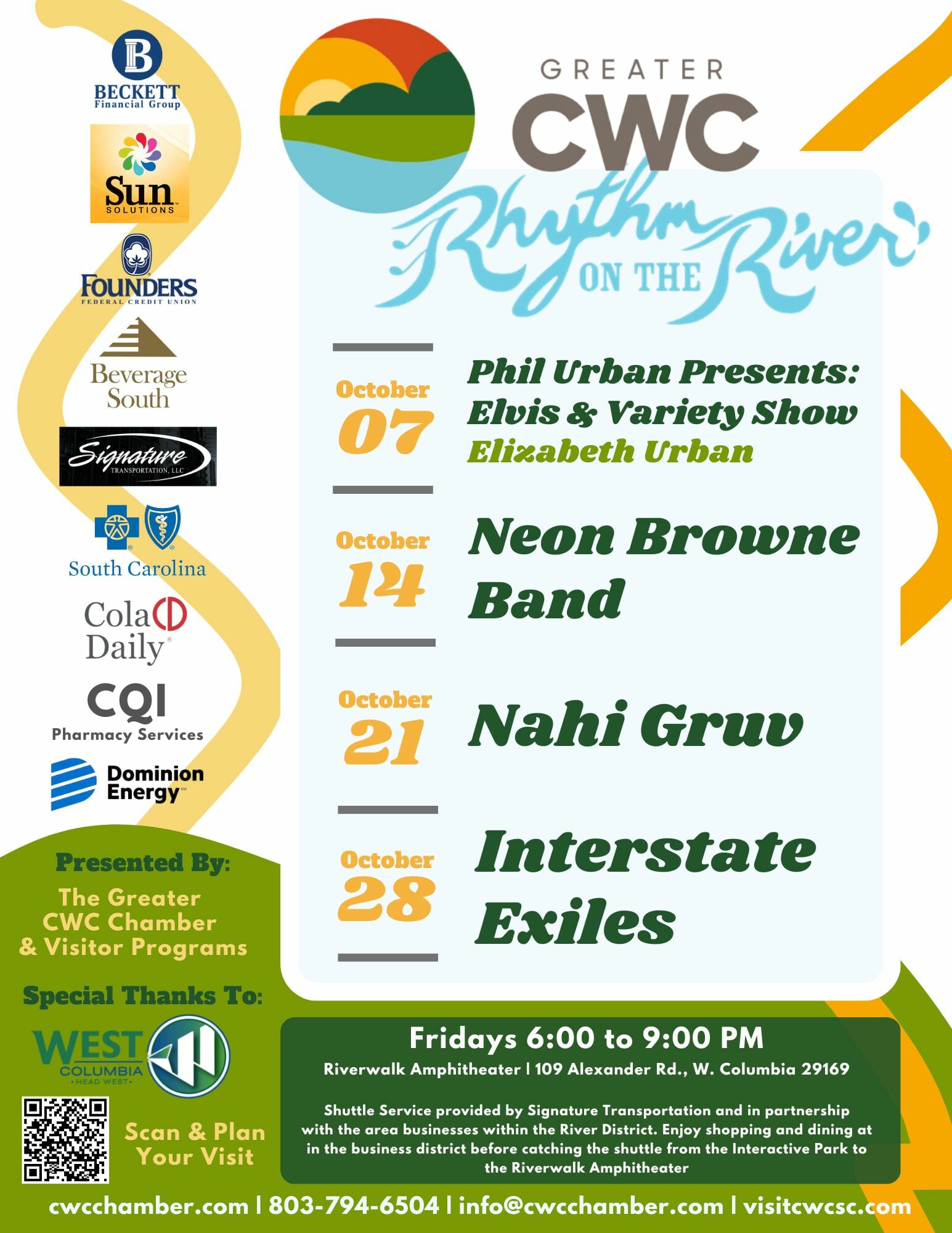 Sponsorship and Volunteer opportunities available now.
Please contact the Chamber Office for more information:
803-794-6504 or by email at info@cwcchamber.com.
Special thank you to our Event Sponsors: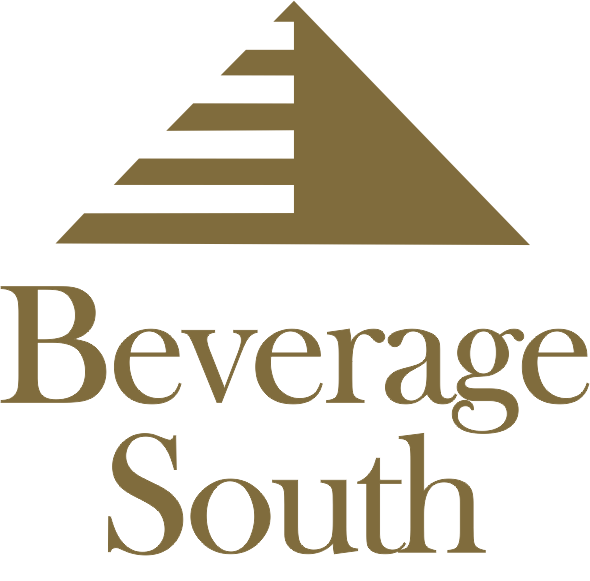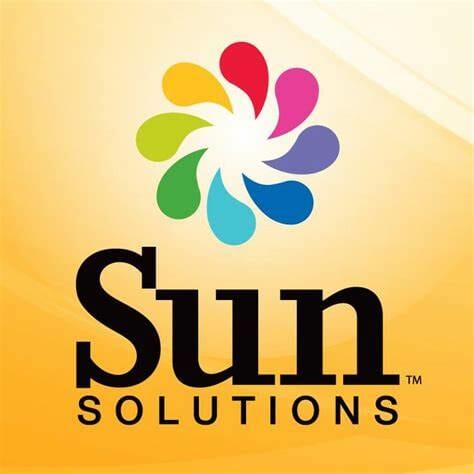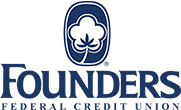 Sign up today to be a


This is a great community event that would not be possible without the help of our sponsors and volunteers!
If you would like to volunteer for a two- or three-hour shift at any night of Rhythm on the River, we would love to have you!
It is important that we have people greeting guests and collecting zip code information as well as a few people at the sponsorship tent assisting with greeting sponsors and check-in. We will need extra people on May 14 for our non-alcohol night.
Volunteers will receive an event t-shirt, dinner and if representing an organization or business, a special shout out on social media. 
Huge Thank You to our Spring 2022 Rhythm on the River Volunteers!
Steve Cohen, Home Concepts Too
Debra and Brian Gallup, TBI Massage
Tom O'Steen, ATO Ltd.
Mayor Cindy Campbell (and family), Town of South Congaree
Aubrey Fitzloff (and Matt), LifeTime Insurance Agency
Josh Stevenson, Stevenson Home Sales
Ulises Chavez, MOTA Business Academy
Bob Pace, Spon On
Dylan Michiaels, Burkett Burkett Burkett CPAs
Byron Thomas (and Becca), Congressman Joe Wilson's Office
Chuck McCurry, Defender Firearms & Safety
Kylee Hewitt, COLA AF
We appreciate your commitment and involvement. Already looking forward to next year!
Parking for the Concert Series is available on Alexander Rd. by the Amphitheater, Carraway Park, the Public Garage on State St., Capitol Square, and at the Interactive Art Park at the Artisan Market.
Please do not park at Stone River.
Dogs on leashes are welcome!
Please no coolers or outside alcoholic beverages.
Arrive early to #shoplocal in the area or grab an appetizer at one of the restaurants nearby!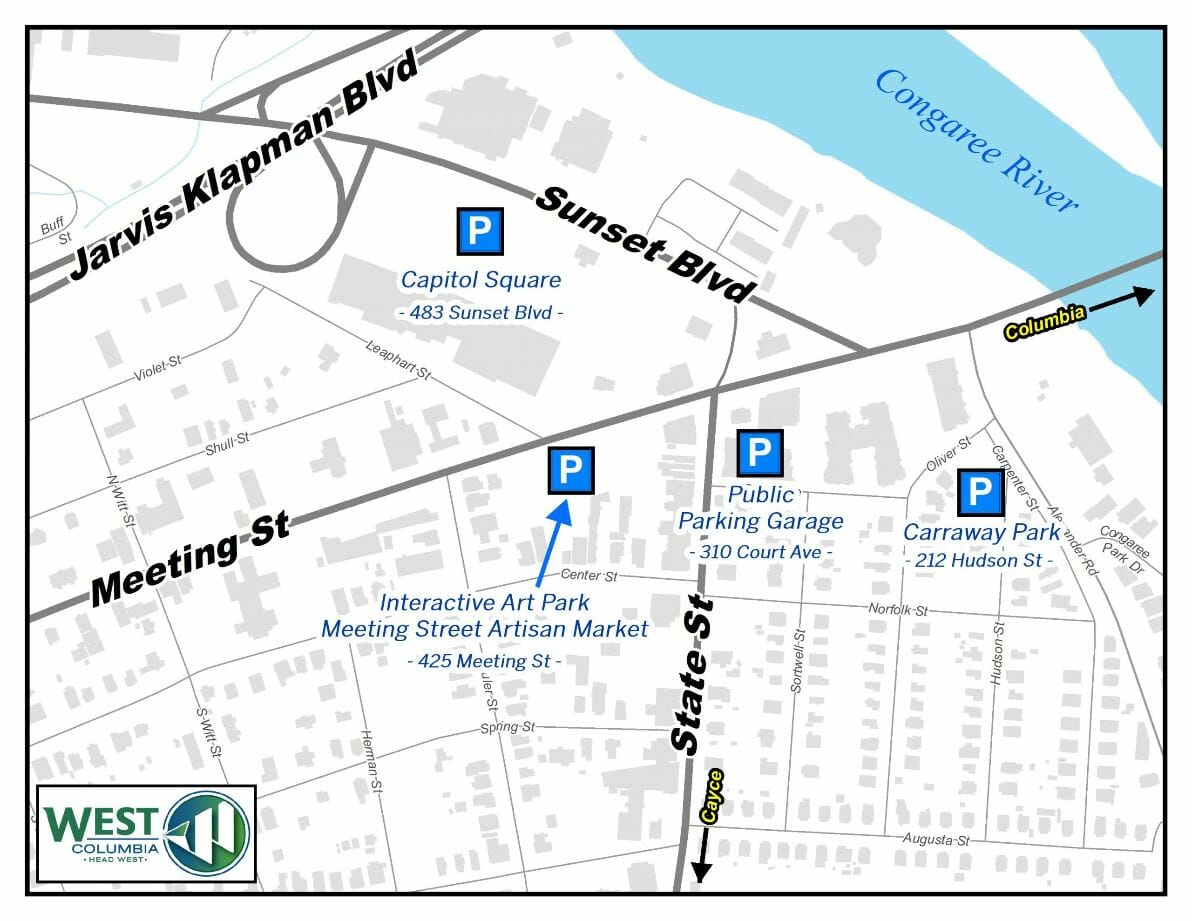 Sponsorship Tent Vendors:
Thank you to Beverage South of Columbia for providing a great selection of vendors for our sponsorship tent. Our attendees have been able to enjoy refreshments from Sweetwater Brewing, Sycamore Brewing, Lo-Fi Brewing and Terrapin.
Beverage South always offers the latest and greatest available for our attendees to enjoy.
Participating Food Trucks: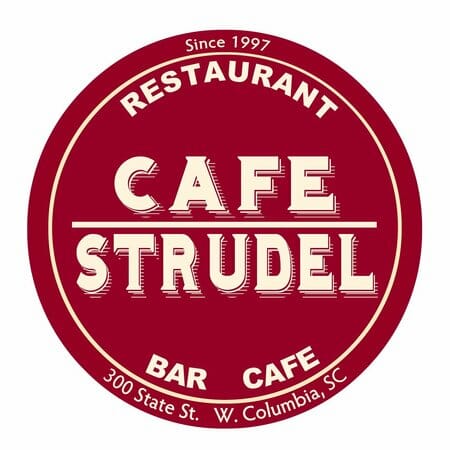 Cafe Strudel Food Truck
October 7th and 21st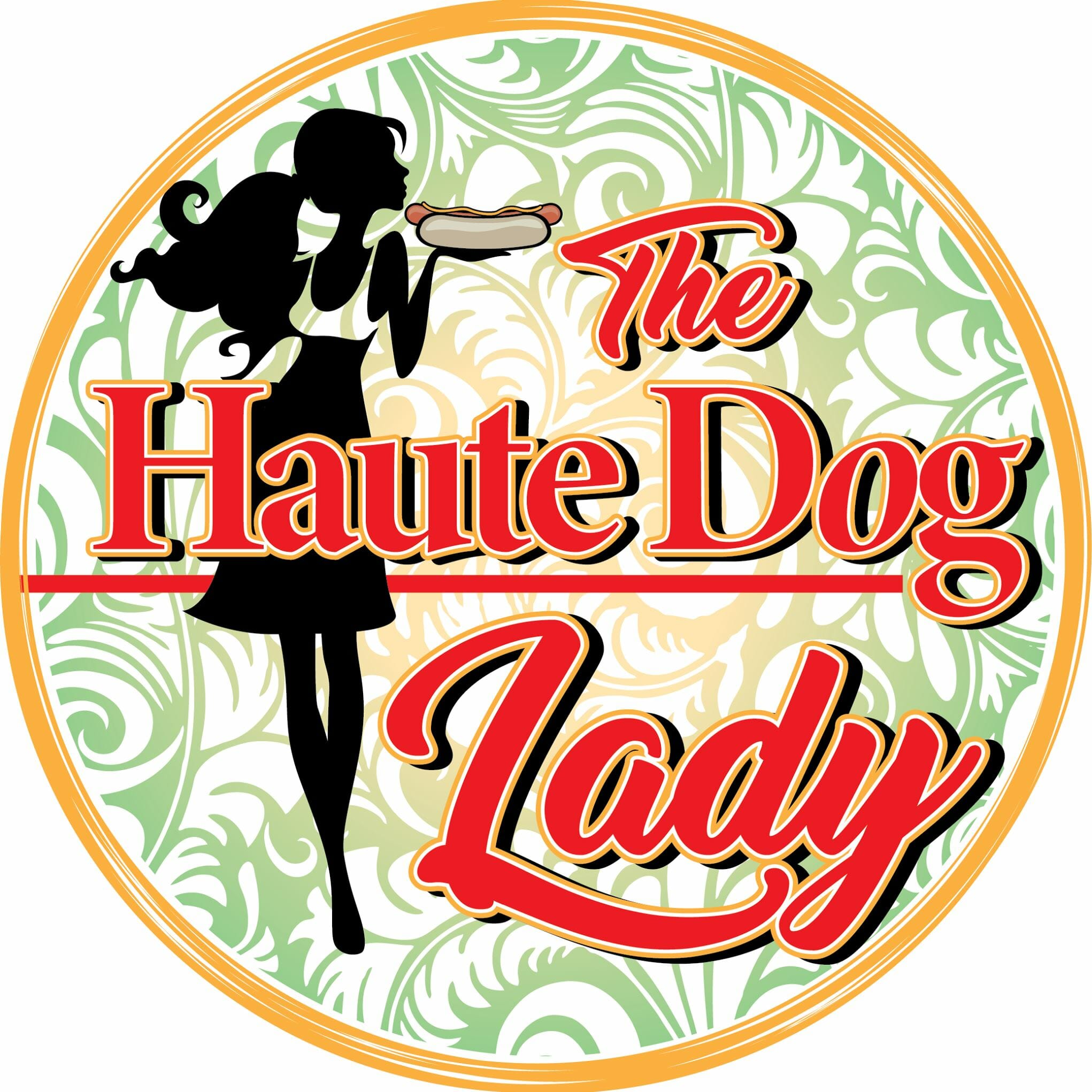 The Haute Dog Lady
October 14th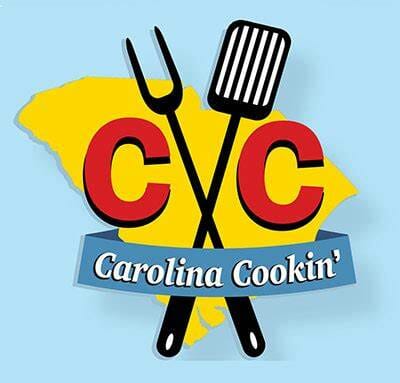 Carolina Cookin'
October 28th
Special thanks to City of West Columbia and the Accommodations Tax Funding that makes community events like this possible.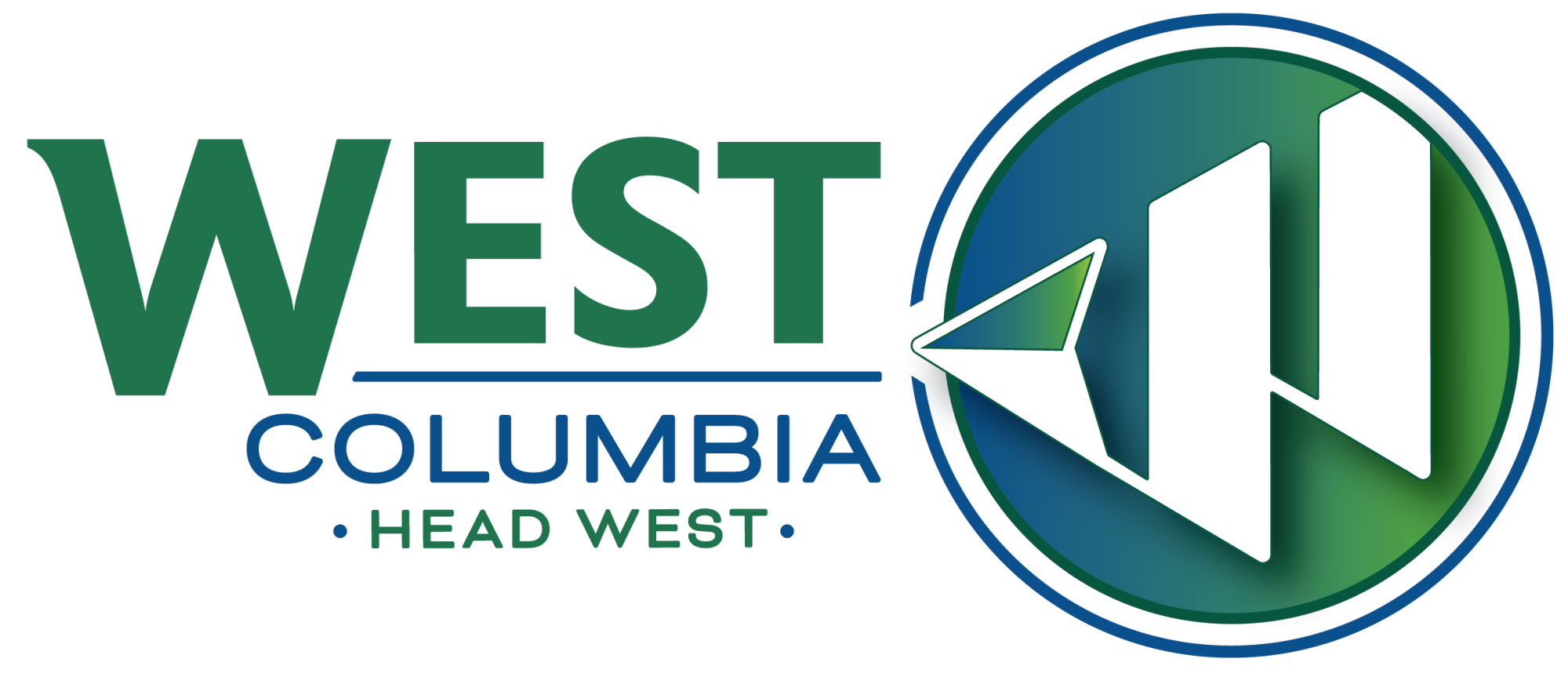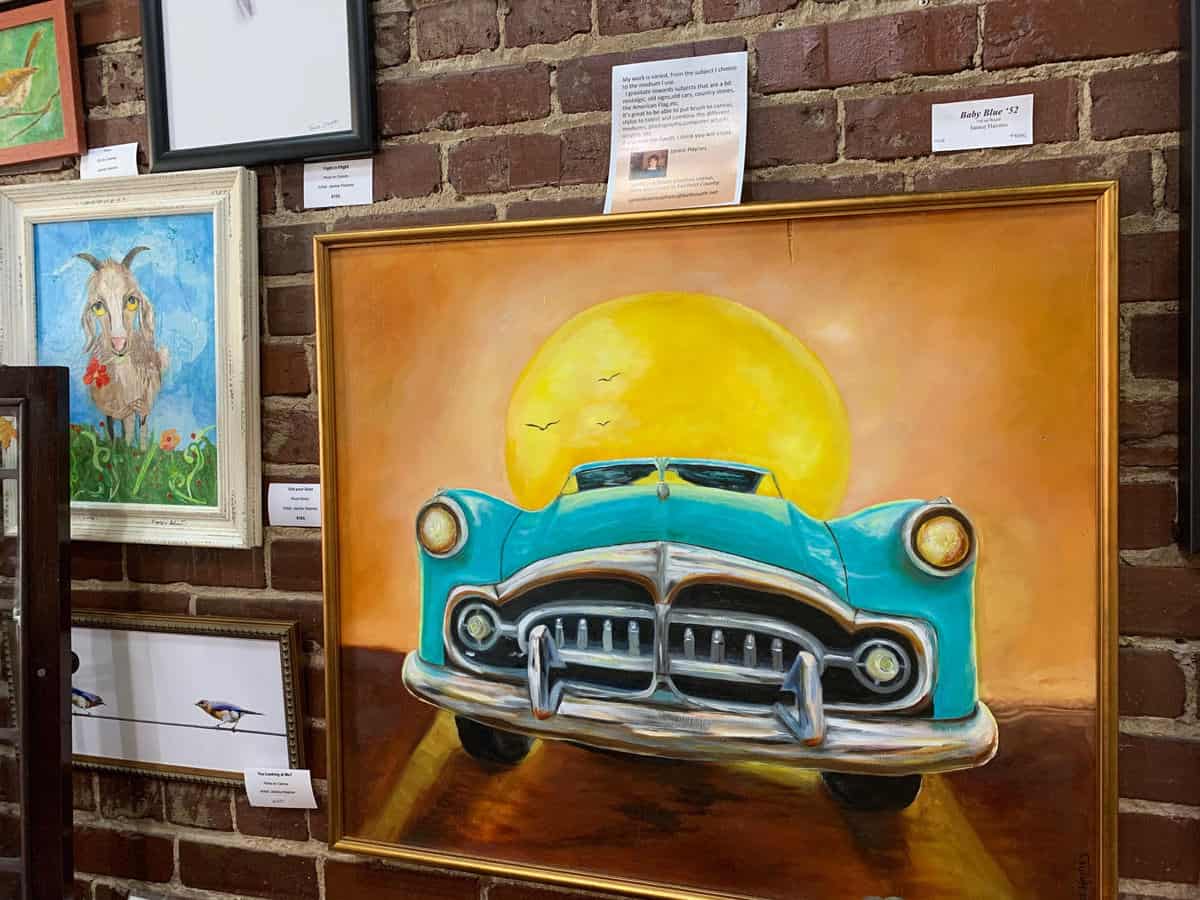 Spend the day in the Greater CWC and shop some of our local favorite Chamber members' shops near the Riverwalk Amphitheater!
State St. Trading Company
State of the Art Gallery & Pottery Studio
763 Antique Mall
JAK's Essentials Soaps and Skincare
Studio 221 Interiors
Old Mill Antique Mall
Rob Shaw Gallery & Framing
Outdoor Wood Furniture, Inc.
The Warehouse
Preserve & Co.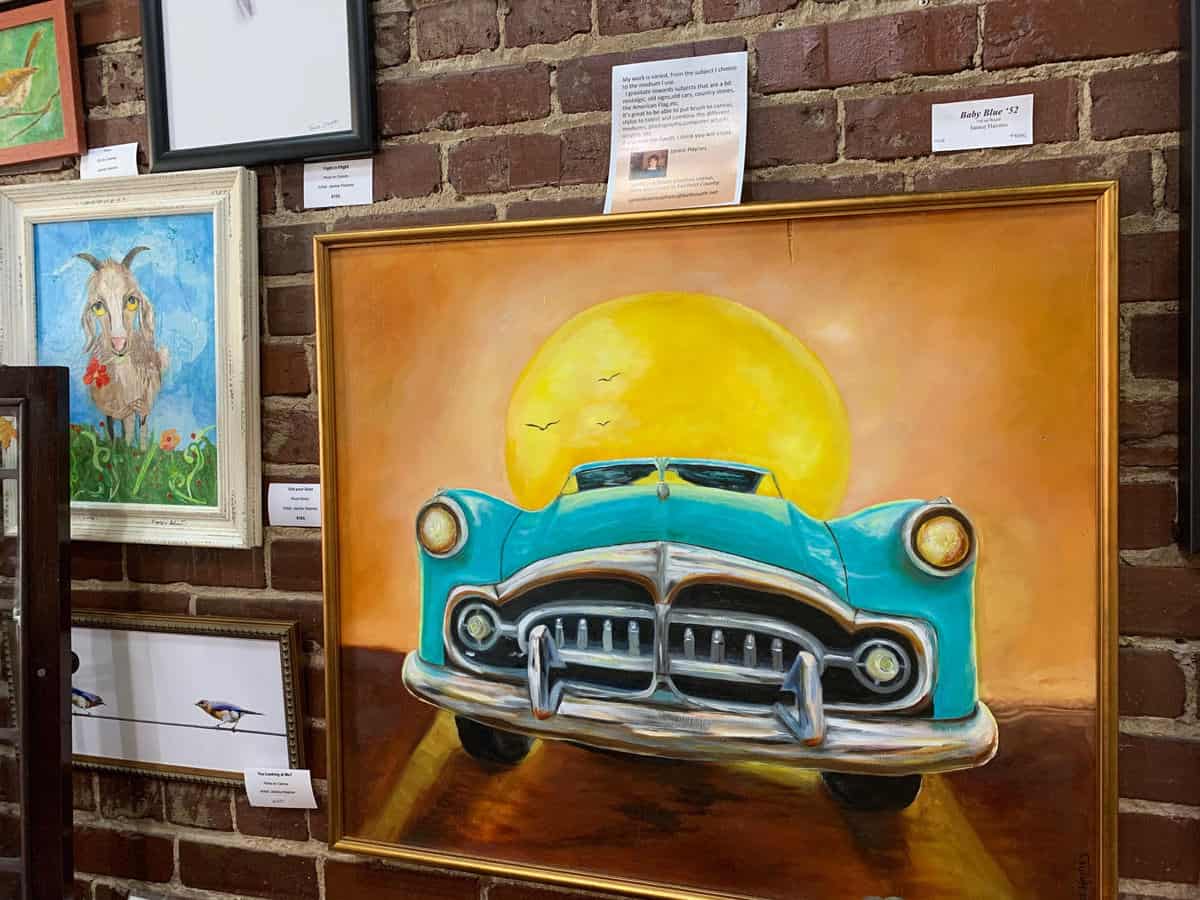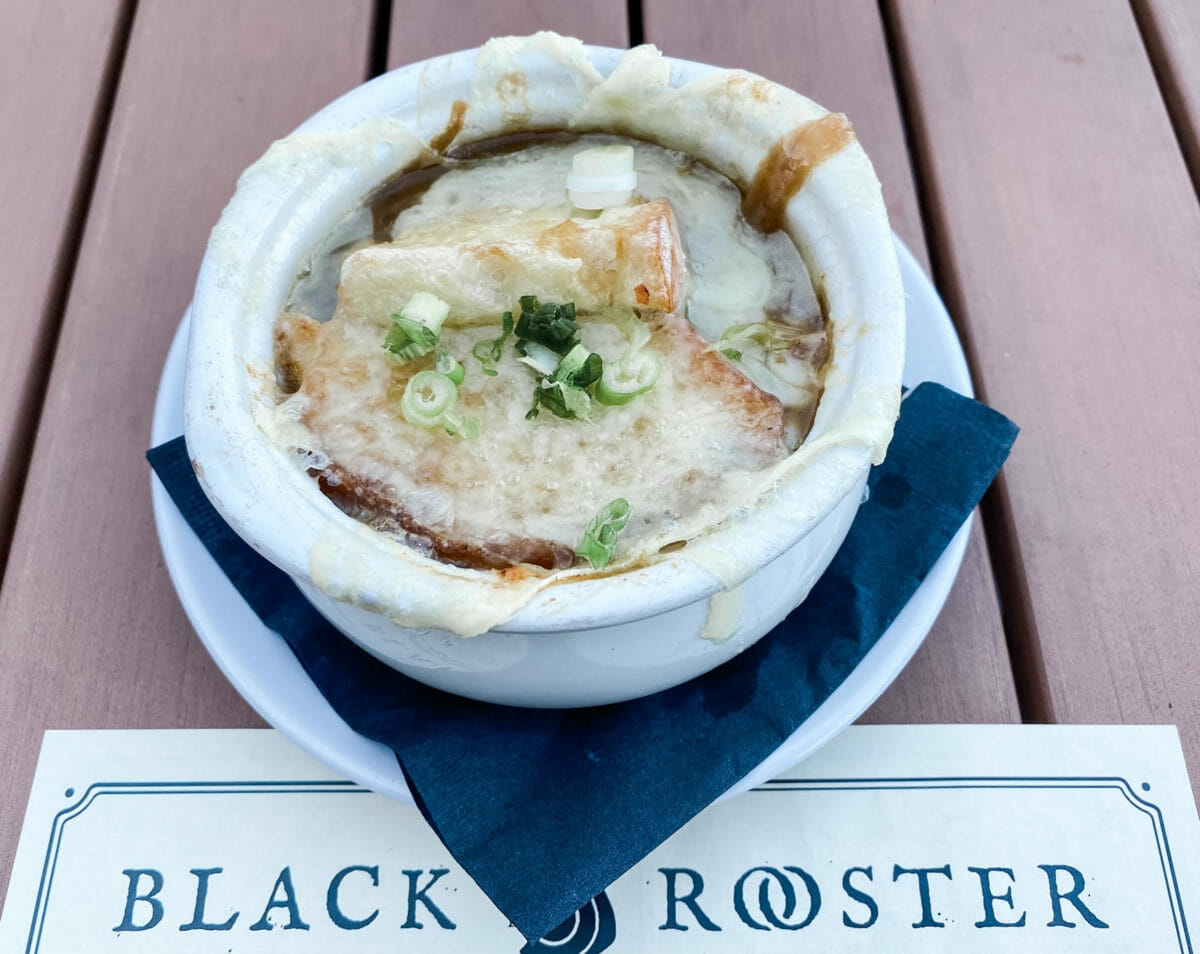 Be sure to grab brunch, a sweet treat or an appetizer before the concert starts! There are a lot of great Chamber members with dining options within walking distance or a short drive from the Riverwalk Amphitheater.
Savage Craft Ale Works
Cafe Strudel
Vella's Restaurant & Tavern
Black Rooster
Henry's Restaurant & Bar
Brickhouse Gourmet Coffee & Tea
Always Original Bakery
Zesto of West Columbia
WECO Bottle & Biergarten
D's Wings
Buttercream Dreams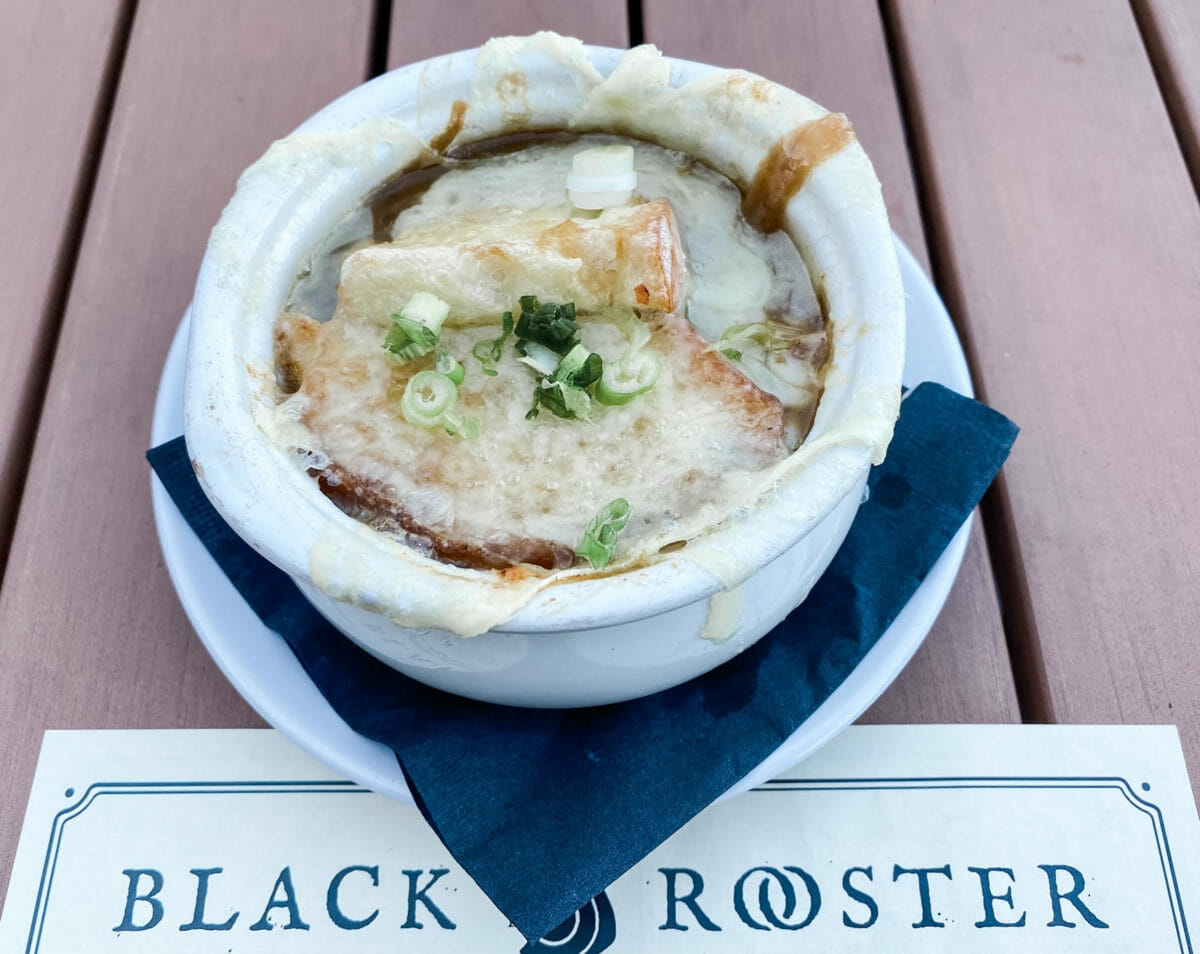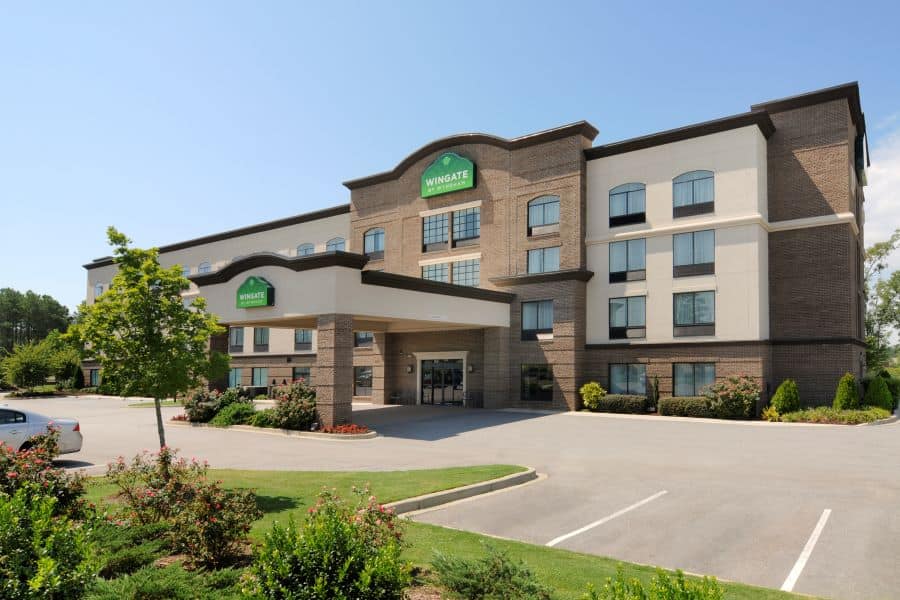 Stay for the weekend and enjoy at the Greater CWC has to offer! There are a lot of great Chamber members with accommodations within a short drive from the Riverwalk Amphitheater.
Comfort Inn
Courtyard by Marriott Columbia Cayce
DoubleTree by Hilton Columbia
Hampton Inn - West Columbia
Hilton Garden Inn - Columbia Airport
Wingate by Wyndham