Lexington Medical Center
Lexington Medical Center in West Columbia, SC is a modern medical complex and anchor of a comprehensive health care network. Our mission is to provide quality health services that meet the needs of our community.
2720 Sunset Blvd.
West Columbia, SC 29169
803.791.2000
Lexington Medical Center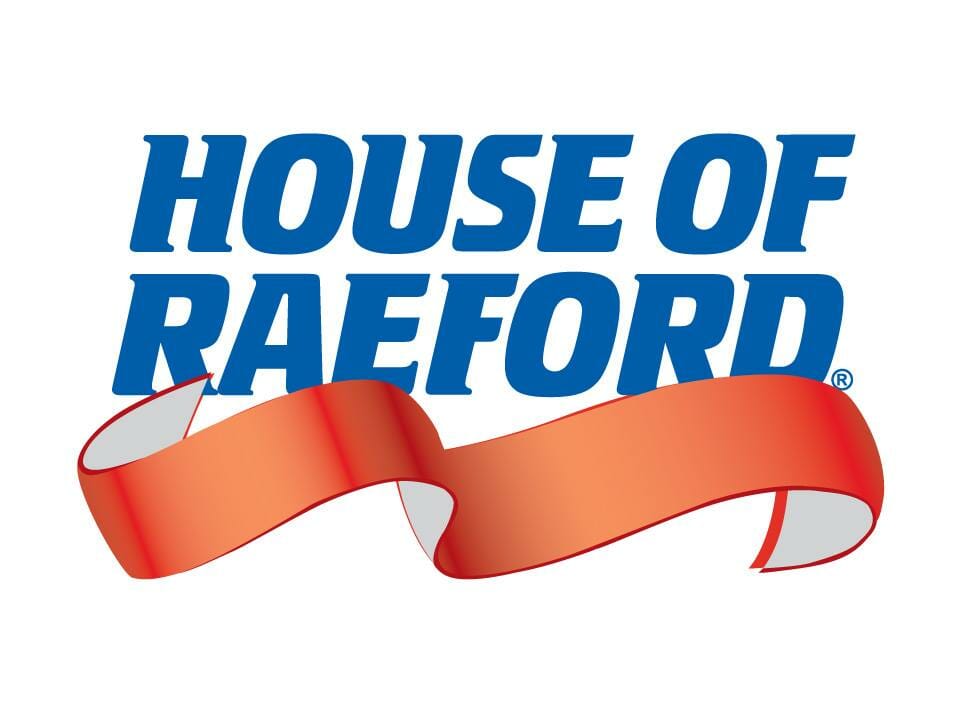 House of Raeford
We are a fourth generation, family-owned and operated poultry company currently raising chickens in Eastern NC, SC, GA & Louisiana.
441 Sunset Blvd.
West Columbia, SC 29169
House of Raeford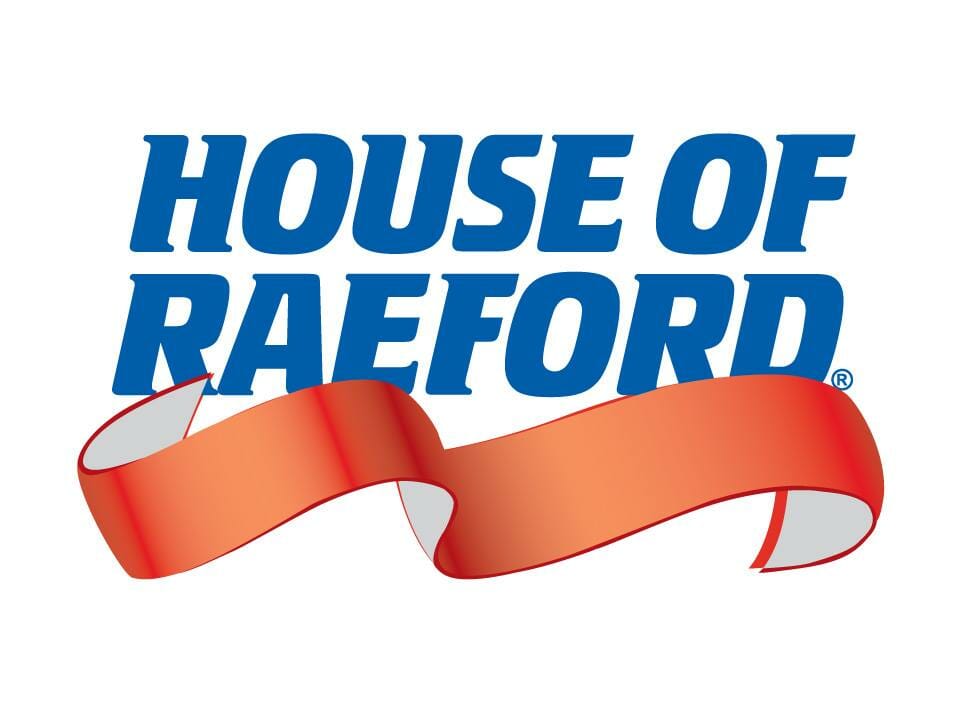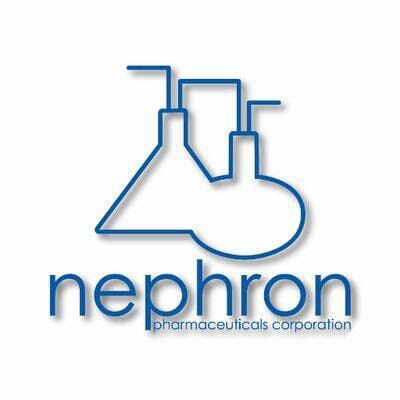 Nephron Pharmaceuticals
Owner and President, Lou Kennedy
Nephron Pharmaceuticals Corporation is a global leader in manufacturing generic respiratory medications and blow-fill-seal contract manufacturing.
Nephron Pharmaceuticals is a women-owned manufacturer of generic respiratory inhalation solutions that proudly offers Racepinephrine 2.25%, Albuterol Sulfate 0.5%, 0.083%, 0.042%, and 0.021%, Ipratropium Bromide & Albuterol Sulfate (Generic DuoNeb®), Ipratropium Bromide 0.02%, and Sodium Chloride USP, 0.9%. Nephron was the first company to individually wrap and bar-code unit dose medications for patient safety. Nephron proudly manufactures all of our products in the USA.
4500 12th St. Extension
West Columbia, SC 29172
803.443.4313
Nephron Pharmaceuticals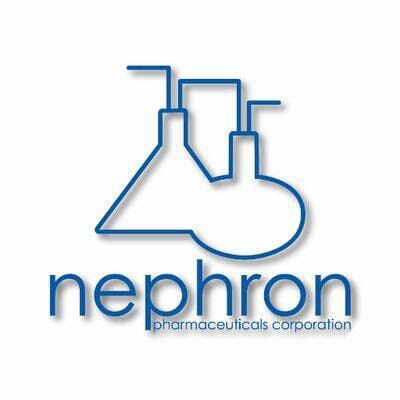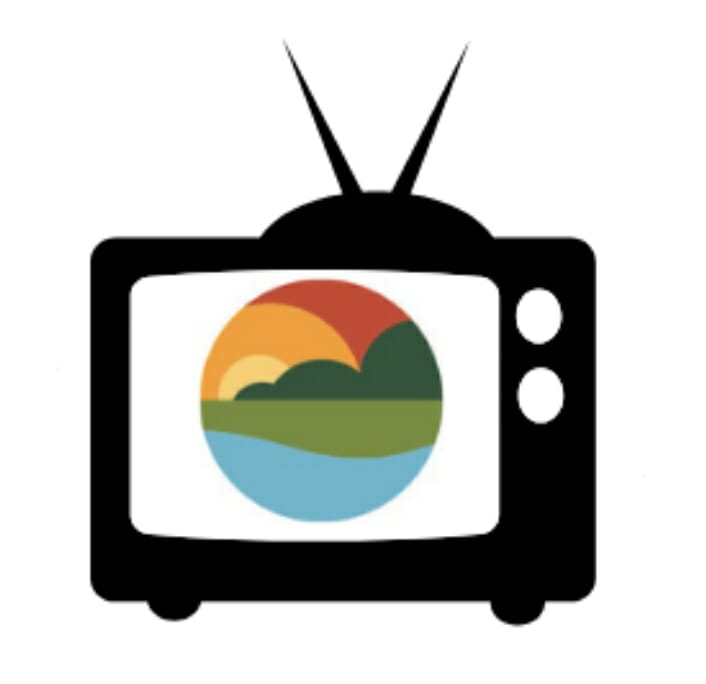 See it to believe it:
Check out The Greater CWC Chamber YouTube Channel.
Plan your visit to the Greater CWC!
Click to view
CWC CARES- Business of the Quarter-1
2022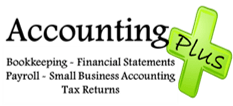 Business Manager, Beth Hoffman
Accounting Plus has the tools to take care of your accounting needs. Let us take your mind off the bookwork. While you focus on running the business, we can focus on simplifying your process and evaluate the data to get you the best results.
1704 West Main St.
Lexington, SC
803-785-0060
Accounting Plus, LLC.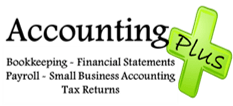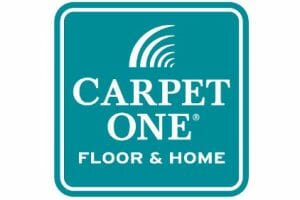 Clyde Smith
Carpet One is locally owned for 27 years. We are a member of the largest floor covering co-op in the world with over 1500 stores. This buying power guarantees you the best price on equal product in the industry.
200 Candi Ln.
Columbia, SC
803-587-8941
Carpet One Floor & Home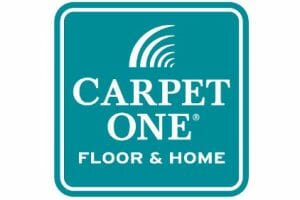 JAMS + STARK strives to generate innovation, creativity, and synergy within the neighborhoods that we impact through collaborative team effort and accountability in third party team members. Together we will push Metro Columbia into the spotlight of east coast developments.
817 Meeting St.
West Columbia, SC
803-250-2664
JAMS + STARK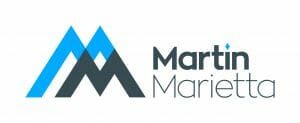 Martin Marietta, an American-based company and member of the S&P 500 Index, is a leading supplier of aggregates and heavy building materials, with operations spanning 30 states, Canada and the Bahamas.
2125 State St.
Cayce, SC
803-234-8062
Martin Marietta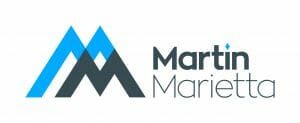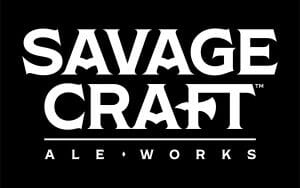 Owners, Andrew Baumgartner
CRAFTING QUALITY BEER AND FOSTERING A COMMUNITY
Our world-class venue is a community hub for West Columbia. Through leading-edge brewing styles, our team of veterans brings first responders, military and civilians together to share a beer that nourishes a spirit of curiosity and collaboration.
430 Center St.
West Columbia, SC
803-888-6005
Savage Craft Ale Works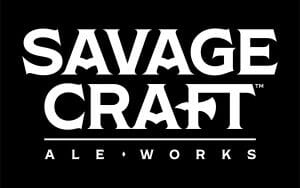 Owner, Khan Roberts
Since 1919, Tandy Leather has been the leading distributor of premium leather and supplies for generations of leathercrafters—providing quality leather, machines, tools, kits, and teaching resources. Whether you are a child or an adult, a beginner or a seasoned pro, your closest Tandy location has everything you need to Make Your Mark in the world of leathercraft. Visit your local store today for in-store only leathers and manager specials, to demo a machine, or chat with one of our knowledgeable store associates about your latest project. Take advantage of our Open Table to try out tools and techniques—and be sure to check out our latest class schedules.
823 State St.
Cayce, SC
803-791-1070
Tandy Leather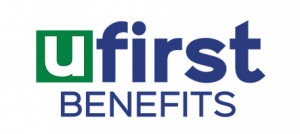 Owner, Kevin Schumacher
We show you how to save 25% on your employee health benefits while making employees happier.
5143 Forest Dr.
Columbia, SC
803-221-2700
ufirst Benefit Advisors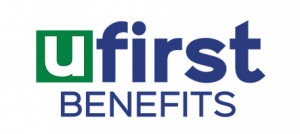 Your go-to omni-channel marketing agency. We use inbound, outbound, and off-the-wall marketing tactics to help you achieve outstanding results.
We create, execute and manage creative comprehensive marketing strategies for local, regional and national clients.
711 East Main St., Ste. J2
Lexington, SC 29072
803-785-5656
Splash Omnimedia


We are a small, Veteran-owned business in in Cayce, South Carolina.  The owner and CEO has a wealth of knowledge about the multiple uses of various types of firearms, their safety, and their security.  The CEO is a combat decorated Veteran with 4 operational deployments and call outs for 8 hurricanes.  He has 11 years of Law Enforcement experience, military and civilian.  He is a certified United States Concealed Carry Association (USCCA) instructor as well as a SC Criminal Justice Academy Certified Firearms Instructor and Training Instructor.
119 Mill Pond Rd.
Cayce, SC 29033
803-319-5607
High Enterprises LLC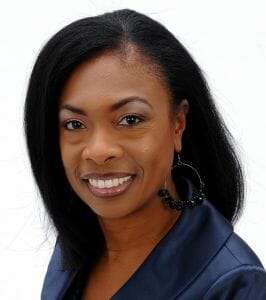 We are located in bewtween Brookland Baptist Chruch and Lexington Medical on Sunset
Blvd, across from Sunset Carwash. Evening and Saturday appointments are available.
1316 Sunset Blvd.
West Columbia, SC 29169
Liz Portee State Farm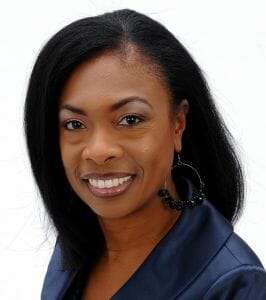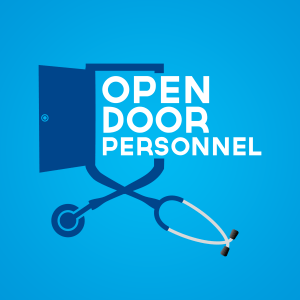 Open Door Personnel is a healthcare staffing solution for nursing, allied healthcare, healthcare administration, travel nursing and certified nursing assistants.
Open Door Personnel was created for the sole purpose of opening doors of opportunity for any person seeking career guidance or assistance. These "doors" of opportunity will be with local organizations who seek to engage the staffing services of Open Door Personnel to fill their vacant positions. Open Door Personnel will seek to serve our employees and clients by offering a fair wage at a fair price
3634 Sunset Blvd.
Columbia, SC 29210
Open Door Personnel LLC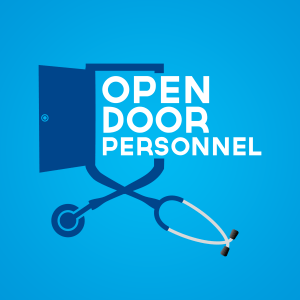 We "love local" here at Greater CWC!
We love our local businesses and offer networking opportunities, social media promotions, and most importantly, positive relationships! If you are a business interested in marketing to this area, please reach out to see how we can help. If you are moving to the area, welcome! Please use our member directory to find trusted local restaurants, insurance, health care, home services, and much more!