Get excited and get ready! Fridays in October!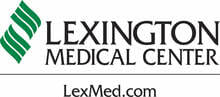 Sponsors:
We "love local" here at Greater CWC!
We love our local businesses and offer networking opportunities, social media promotions, and most importantly, positive relationships! If you are a business interested in marketing to this area, please reach out to see how we can help. If you are moving to the area, welcome! Please use our member directory to find trusted local restaurants, insurance, health care, home services, and much more!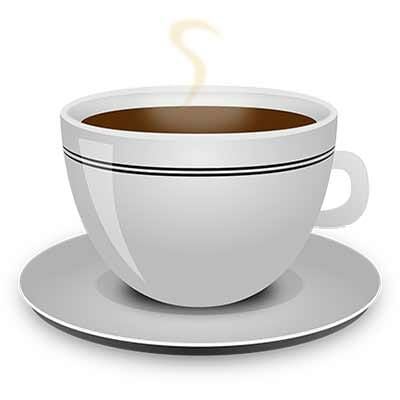 Monthly Business Meeting
7:30 AM
Our monthly business / breakfast meetings will be held at Stone River for the remainder of the year. Enjoy a biscuit and hot coffee while networking and getting important updates about what's going on in your community.