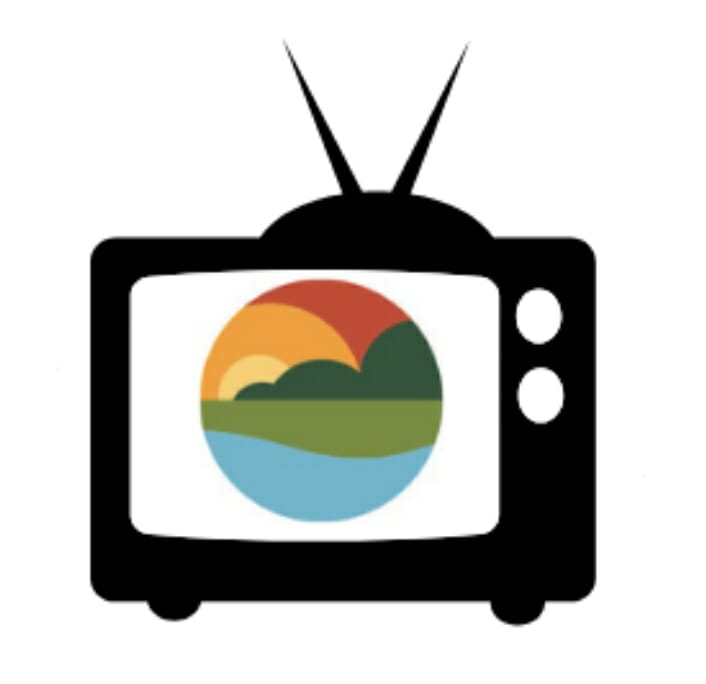 See it to believe it:
Check out The Greater CWC Chamber YouTube Channel.
Plan your visit to the Greater CWC!
Click to view
CWC CARES- Business of the Quarter-1
2022
We "love local" here at Greater CWC!
We love our local businesses and offer networking opportunities, social media promotions, and most importantly, positive relationships! If you are a business interested in marketing to this area, please reach out to see how we can help. If you are moving to the area, welcome! Please use our member directory to find trusted local restaurants, insurance, health care, home services, and much more!