Special thank you to our Event Sponsors: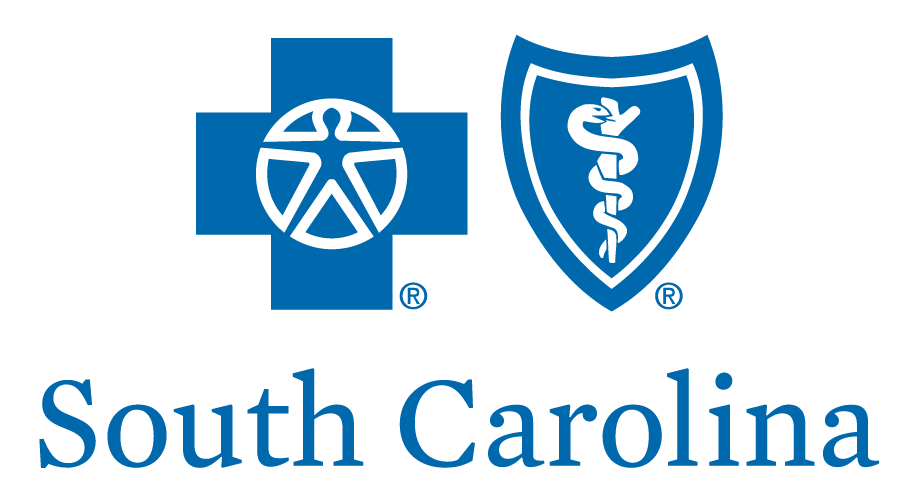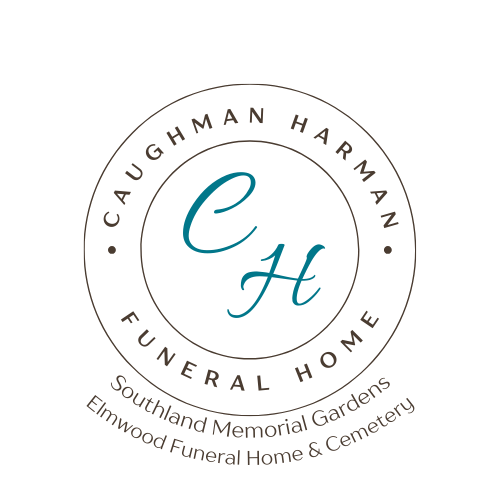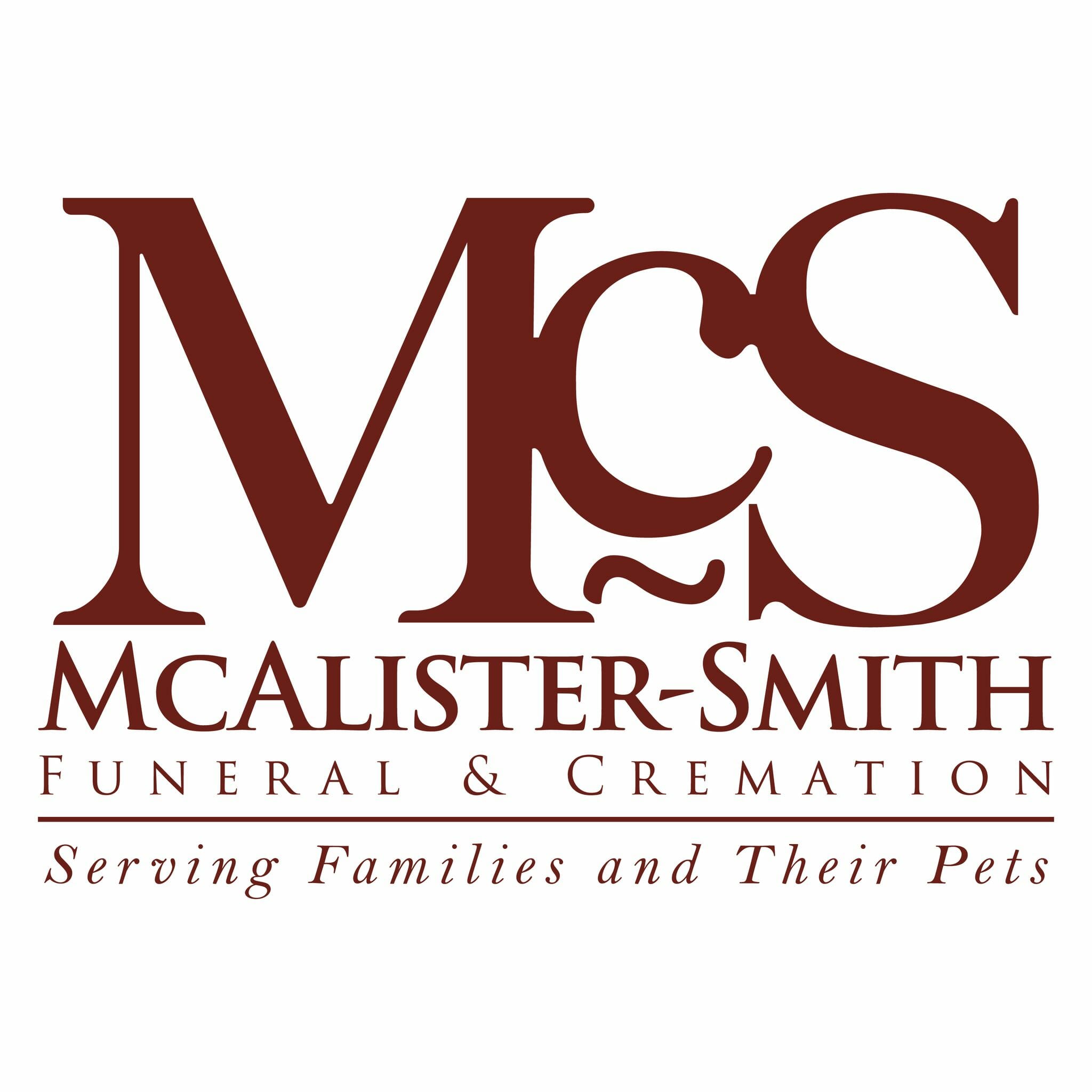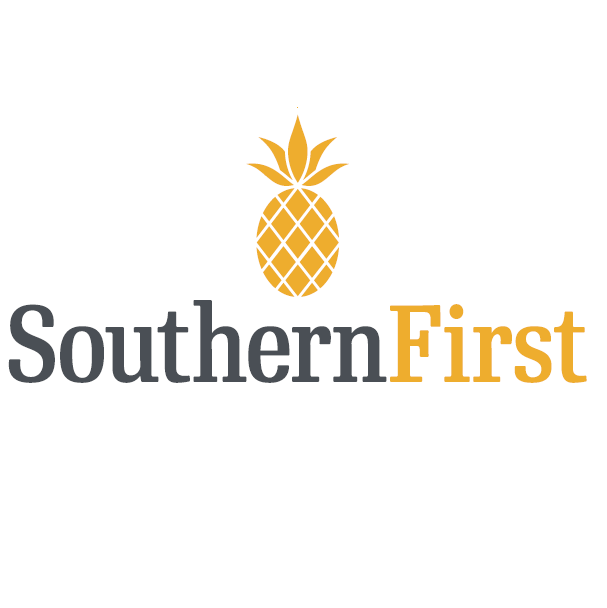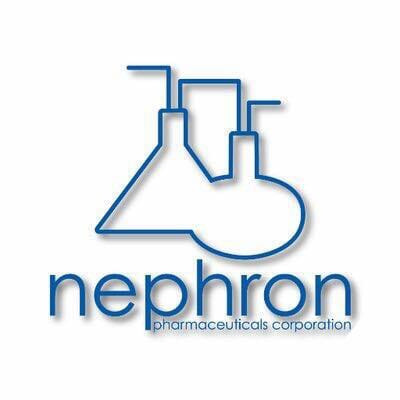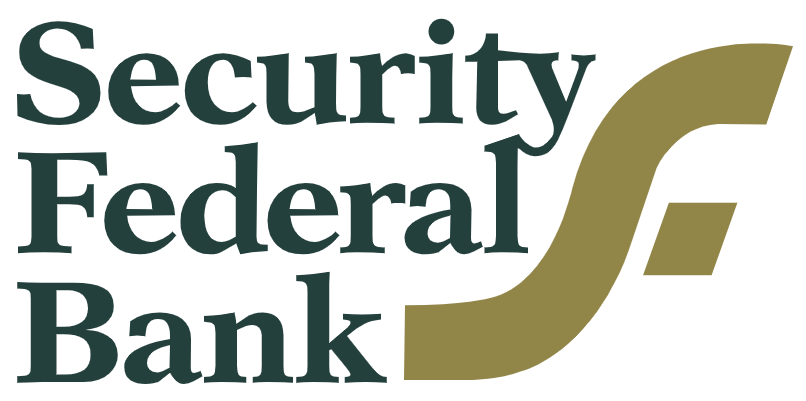 JOIN US FOR OUR FIRST
COMMUNITY EXPO & CAREER FAIR
Thursday, August 17th, 2023

"The Greater CWC Chamber and Visitor Programs is hosting a Community Expo and Career Fair on August 17th at Stone River from 10 am to 2pm. You don't know what you don't know and the Chamber wants to invite you to a free event showcasing the great things our community has to offer. From services provided by your local business community to tourism programs and activities in the area. City organizations will be present as well so you can learn more about what is happening in your community, see how you can get involved, and so much more! We will have over 40 exhibitors with us and look forward to seeing you there!"
Participating Businesses and Organizations
*These business and organizations are currently hiring.
McAlister-Smith Funeral Home
Nephron Pharmaceuticals*
BlueCross BlueShield of SC
All American Heating & Air*
Moseley Funeral Home
Lexington Medical Center*
Beverage South*
Founders Federal Credit Union*
Dominion Energy Incentive Program
Thompson Funeral Home
StarMor Photography
Lexington County Sheriff's Department*
Cayce Public Safety
City of West Columbia*
Sun Solutions*
Beckett Financial Group
Palmetto Outdoors*
Riverbanks Zoo & Garden*
Liz Portee State Farm
12,000 Year History Park

Security Federal Bank
Prisma Health
First Reliance Bank
Caughman Harman Funeral Home
City of Cayce*
Still Hopes Retirement Community*
CWC Jaycee's
Outdoor Wood
PAG Marketing
Lexington School District Two*
Lexington School District Four*
Lexington Two Innovation Center
Always Original Bakery*
USC Palmetto College
Cayce Historical Museum
Turner AME Church
Lexington Regional Rehabilitation Hospital
Colonial Life Insurance
Sign up today to be a


This is a great community event that would not be possible without the help of our sponsors and volunteers! Contact us at events@cwcchamber.com if you would like to be involved.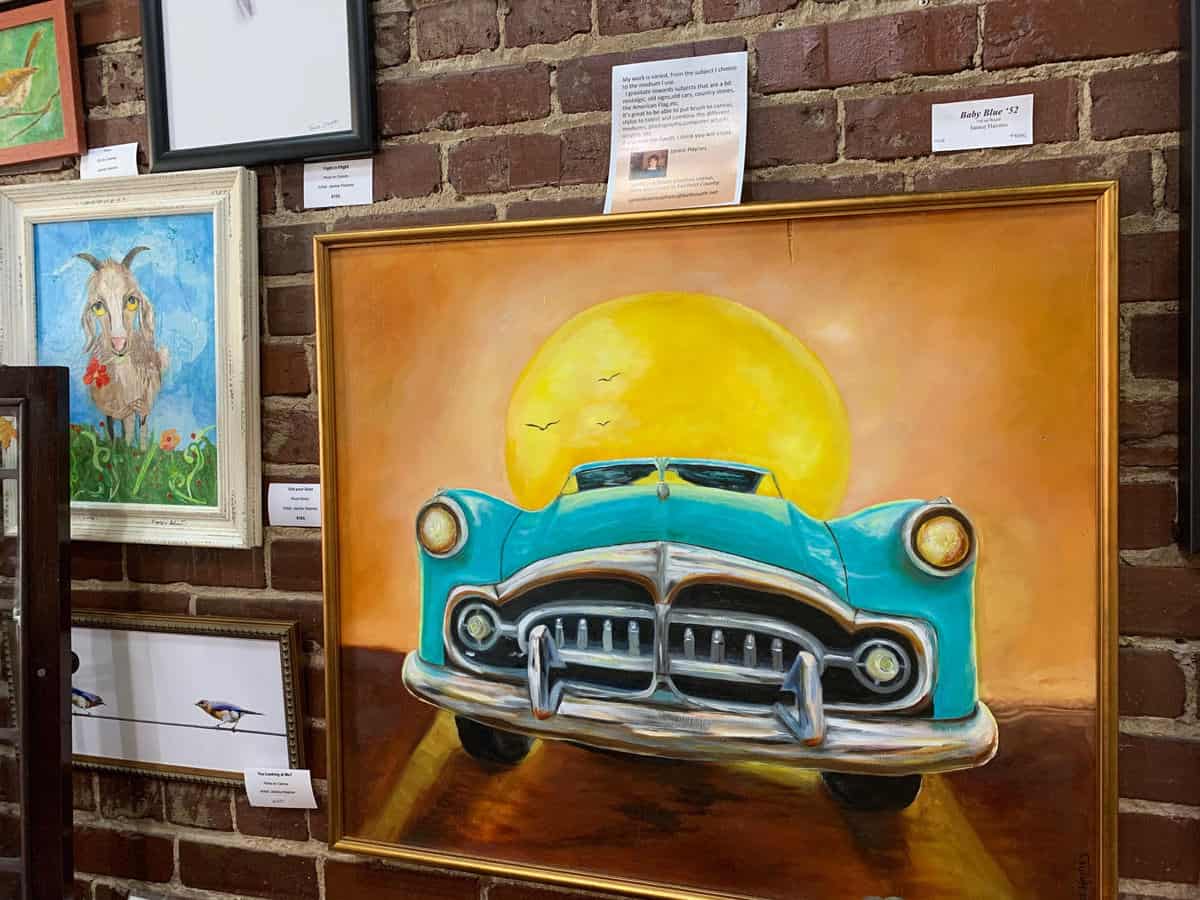 Spend the day in the Greater CWC and shop some of our local favorite Chamber members' shops near the Expo!
State St. Trading Company
State of the Art Gallery & Pottery Studio
763 Antique Mall
JAK's Essentials Soaps and Skincare
Studio 221 Interiors
Old Mill Antique Mall
Rob Shaw Gallery & Framing
Outdoor Wood Furniture, Inc.
The Warehouse
Preserve & Co.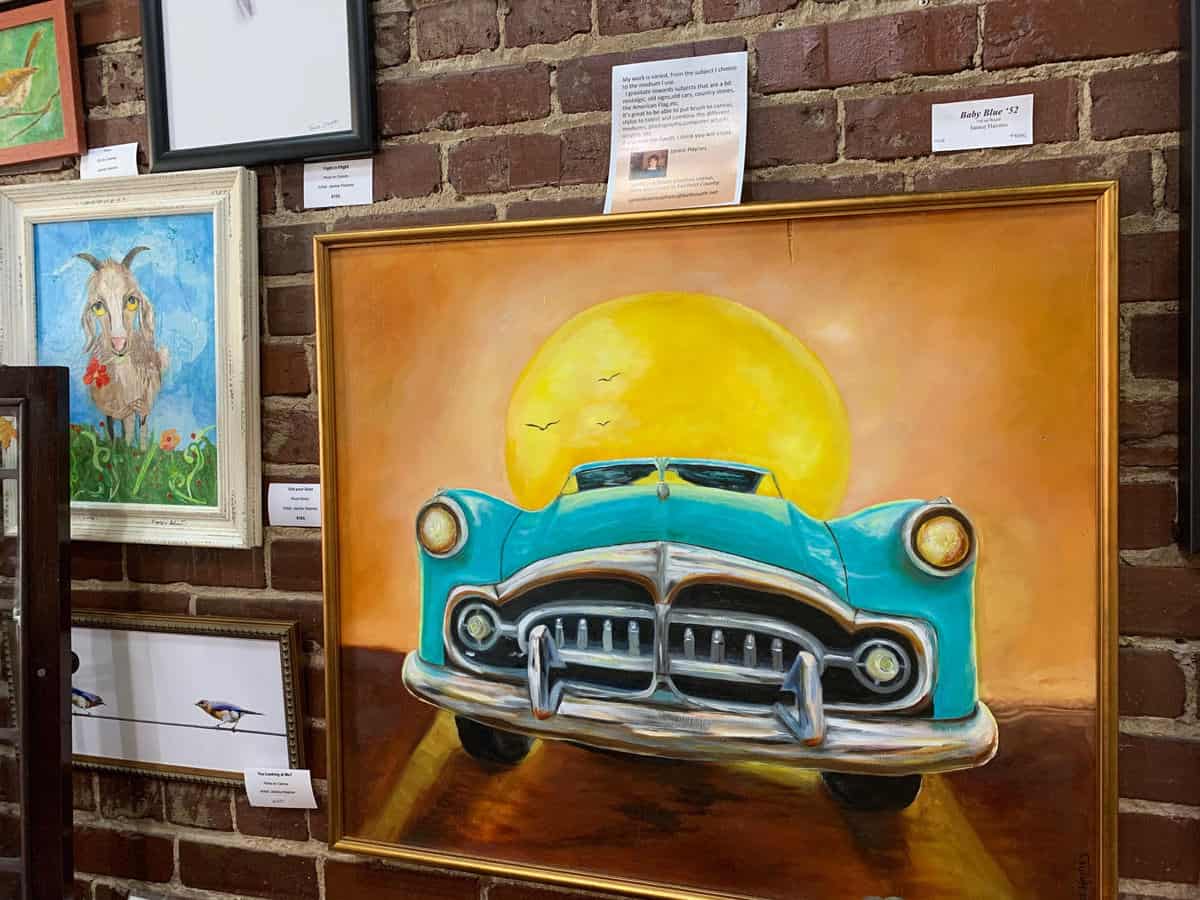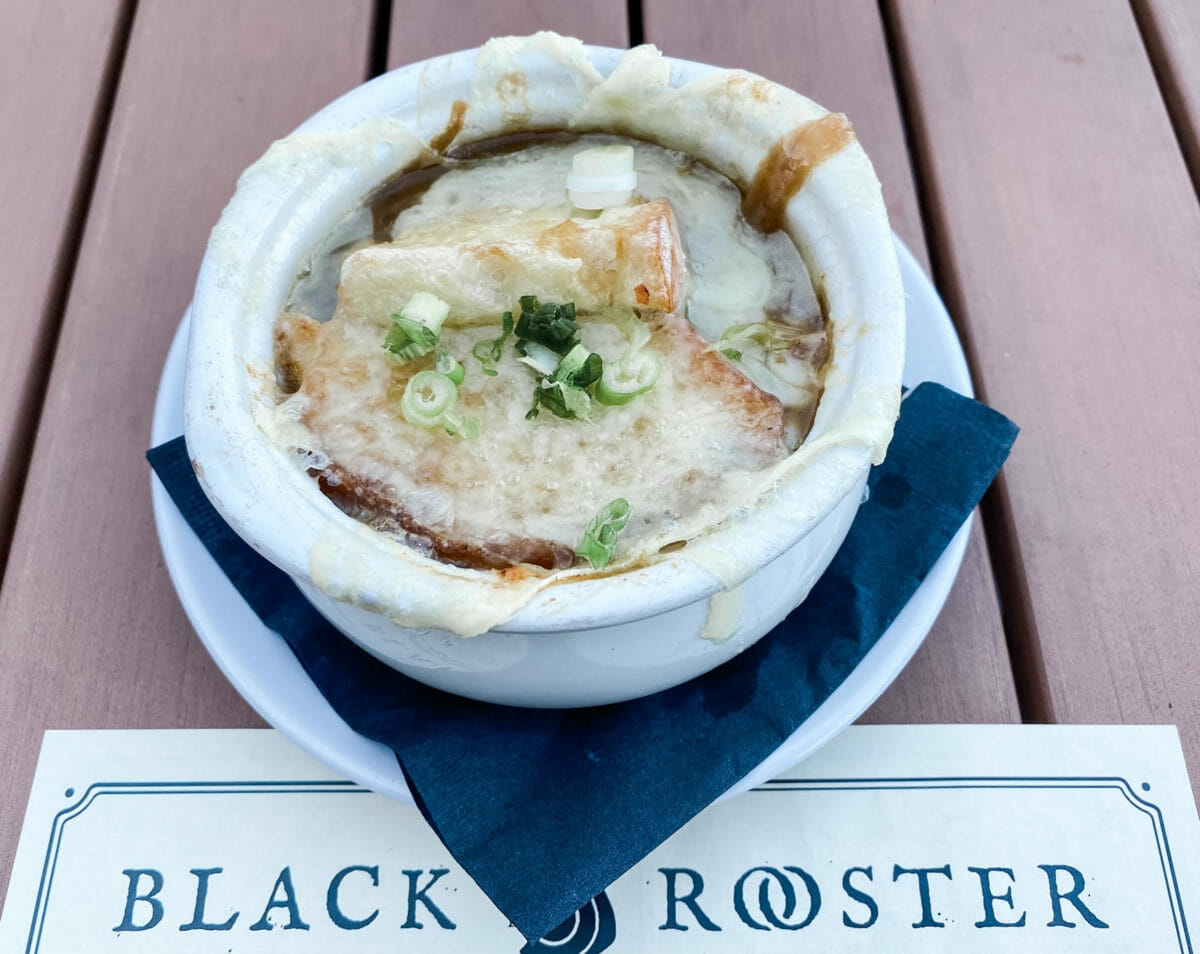 Be sure to grab brunch, a sweet treat or an appetizer before the concert starts! There are a lot of great Chamber members with dining options within walking distance or a short drive from the Community Expo.
Savage Craft Ale Works
Cafe Strudel
Vella's Restaurant & Tavern
Black Rooster
Henry's Restaurant & Bar
Brickhouse Gourmet Coffee & Tea
Always Original Bakery
Zesto of West Columbia
WECO Bottle & Biergarten
D's Wings
Buttercream Dreams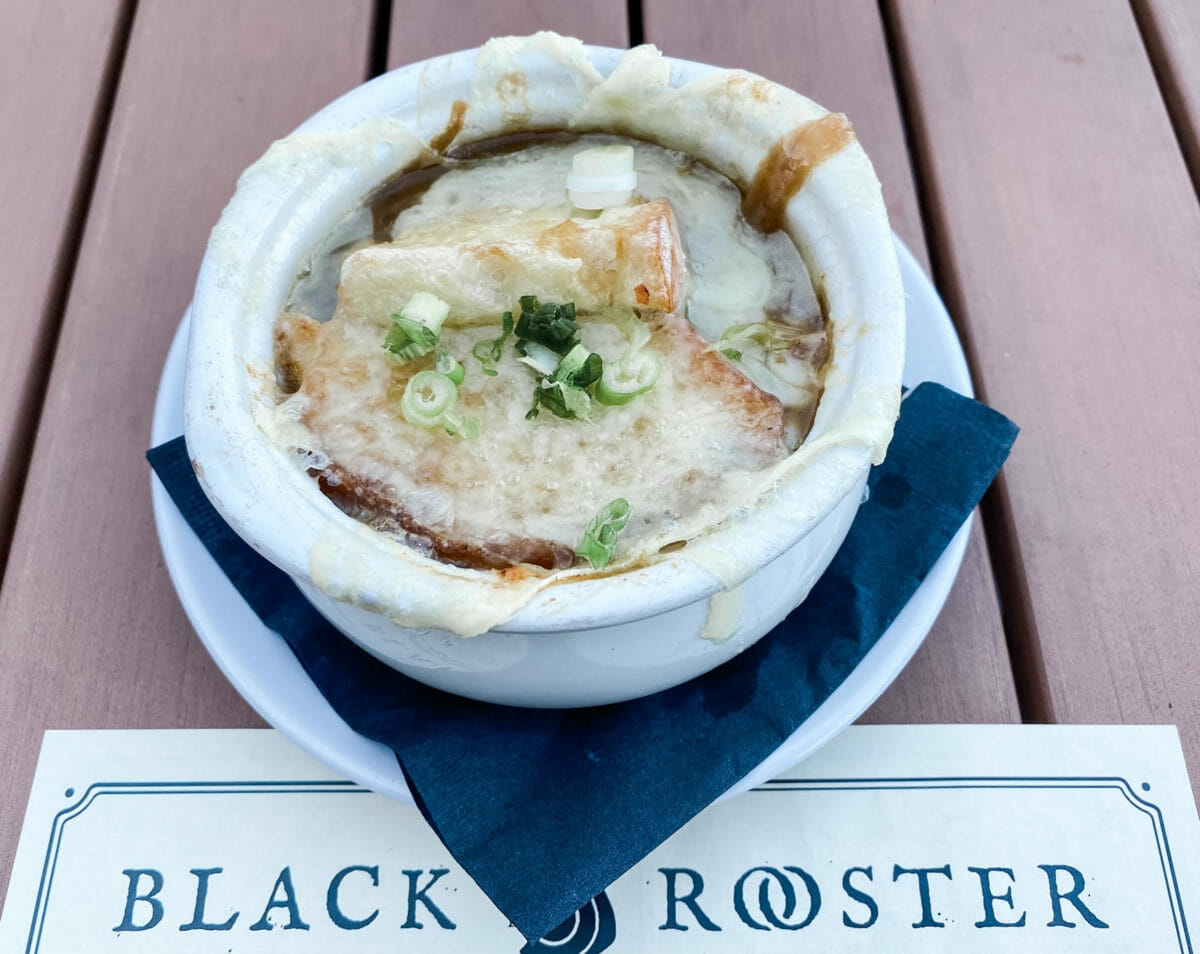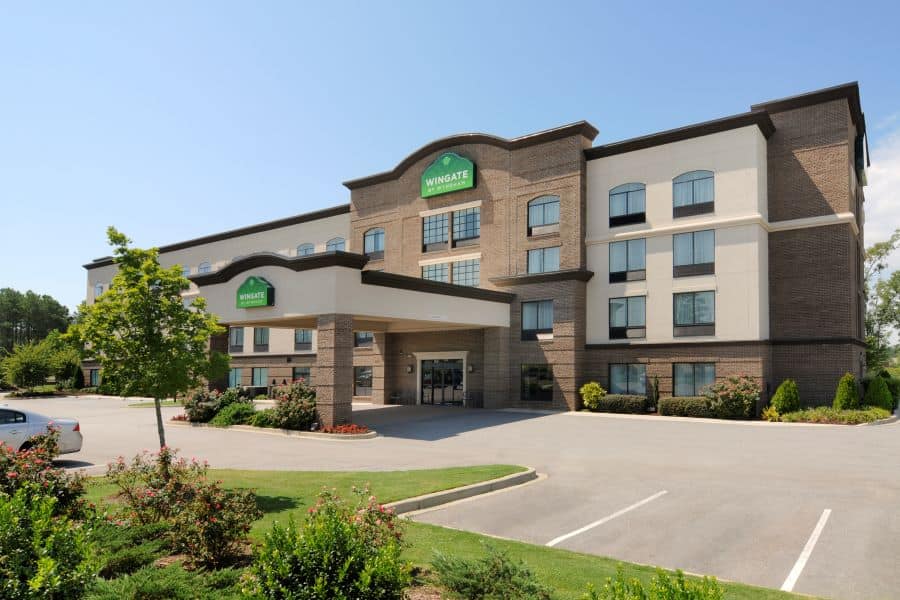 Stay for the weekend and enjoy at the Greater CWC has to offer! There are a lot of great Chamber members with accommodations within a short drive from the Community Expo.
Comfort Inn
Courtyard by Marriott Columbia Cayce
DoubleTree by Hilton Columbia
Hampton Inn - West Columbia
Hilton Garden Inn - Columbia Airport
Wingate by Wyndham