Business of the Quarter is recommended by our Small Business Advisory Committee and approved by the Chamber Board of Directors. Each quarter we showcase a Chamber business or organization that has gone above and beyond to support their community, fellow Chamber members and represent our mission to Love Local.
The Business of the Quarter also has the honor of selecting a Chamber nonprofit organization to participate in CWC Cares for the quarter.
Sponsored by: Lexington Medical Center
Flag Given by: Columbia Flag and Sign Company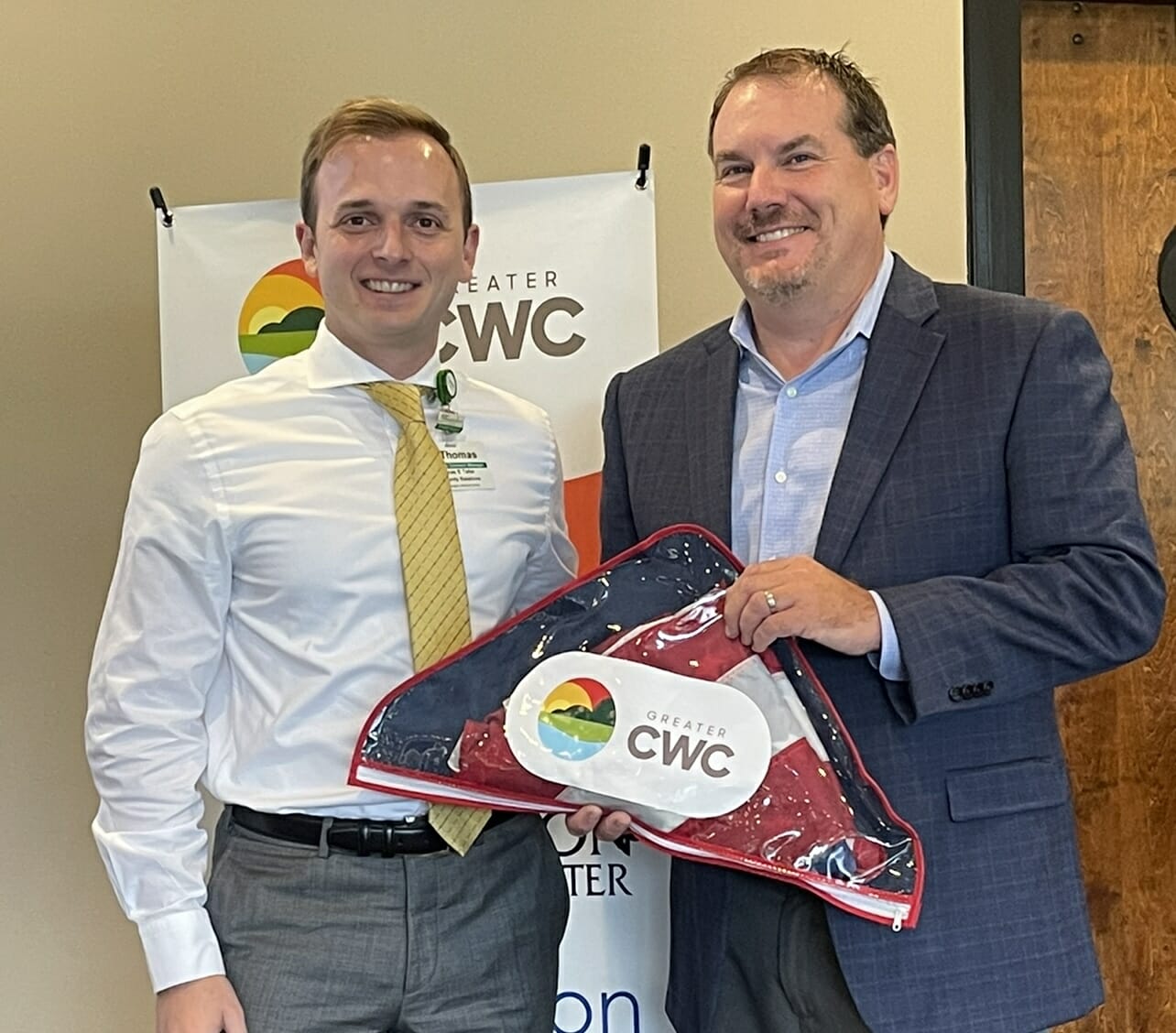 Steel Hands Brewing
(803) 708-9864
2350 Foreman St.
Cayce, SC 29033
Business of the Quarter
2nd Quarter-2022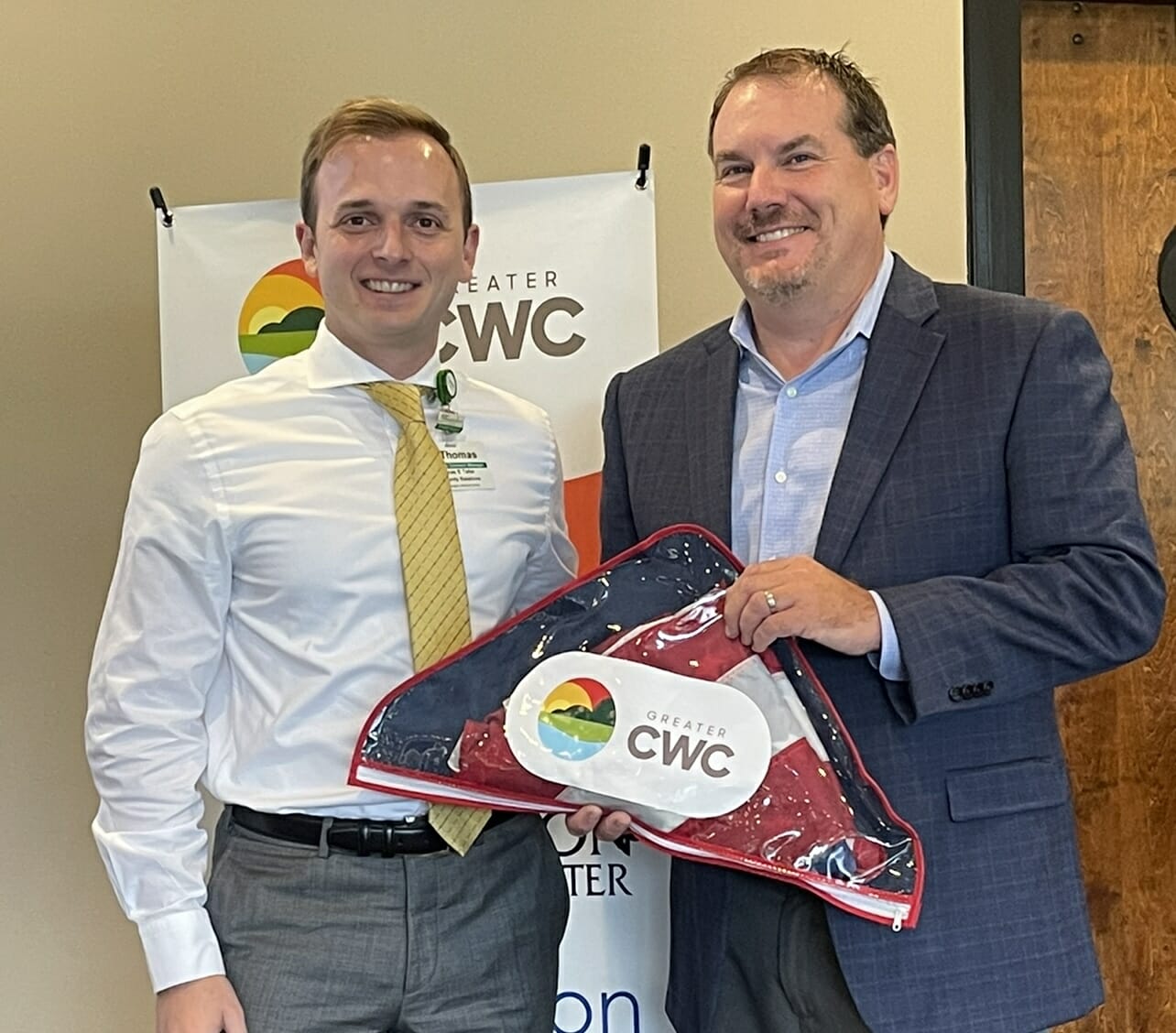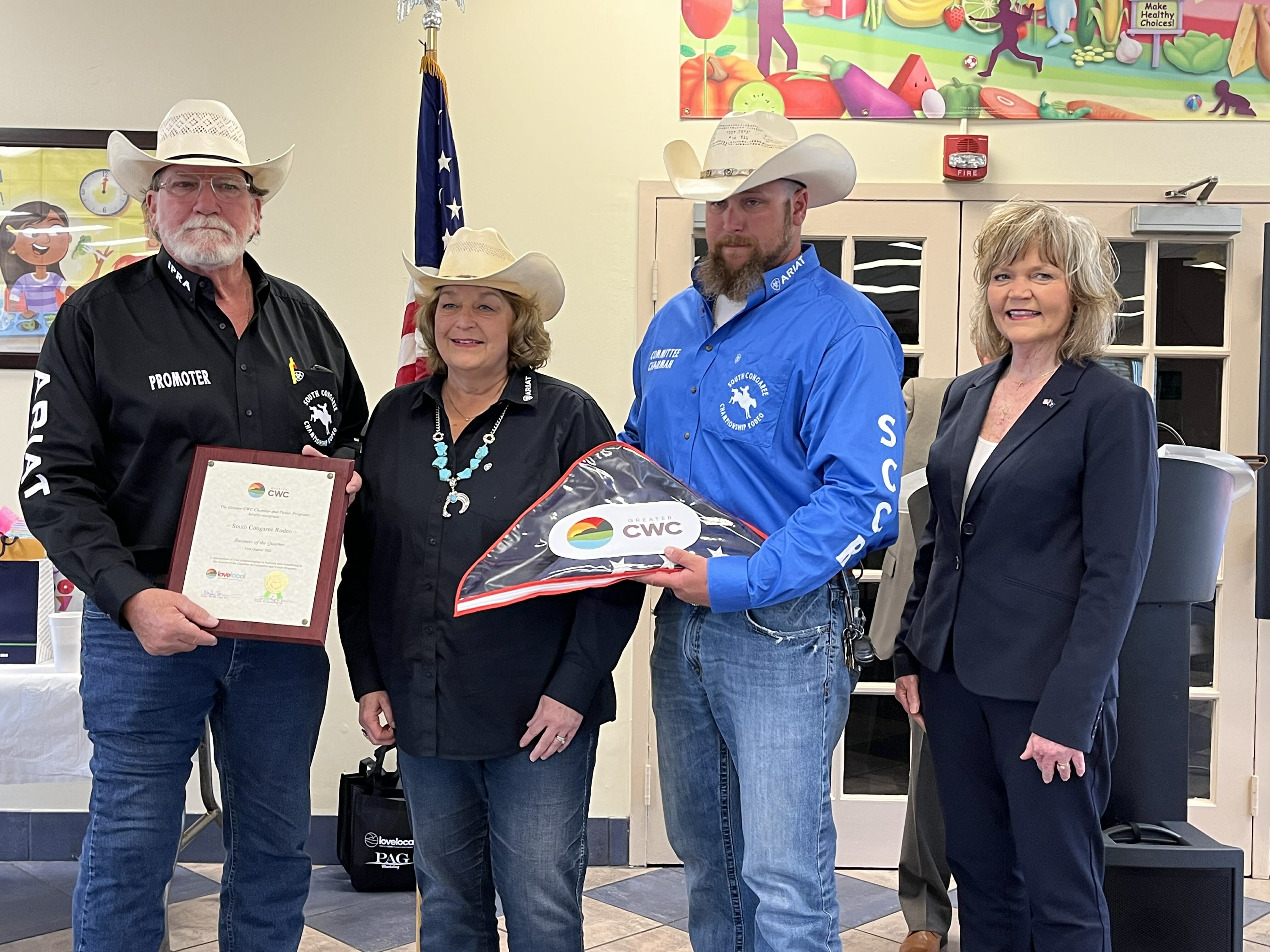 South Congaree Championship Rodeo
www.southcongareechampionshiprodeo.com
(803) 513-7038
Business of the Quarter
Spring  2022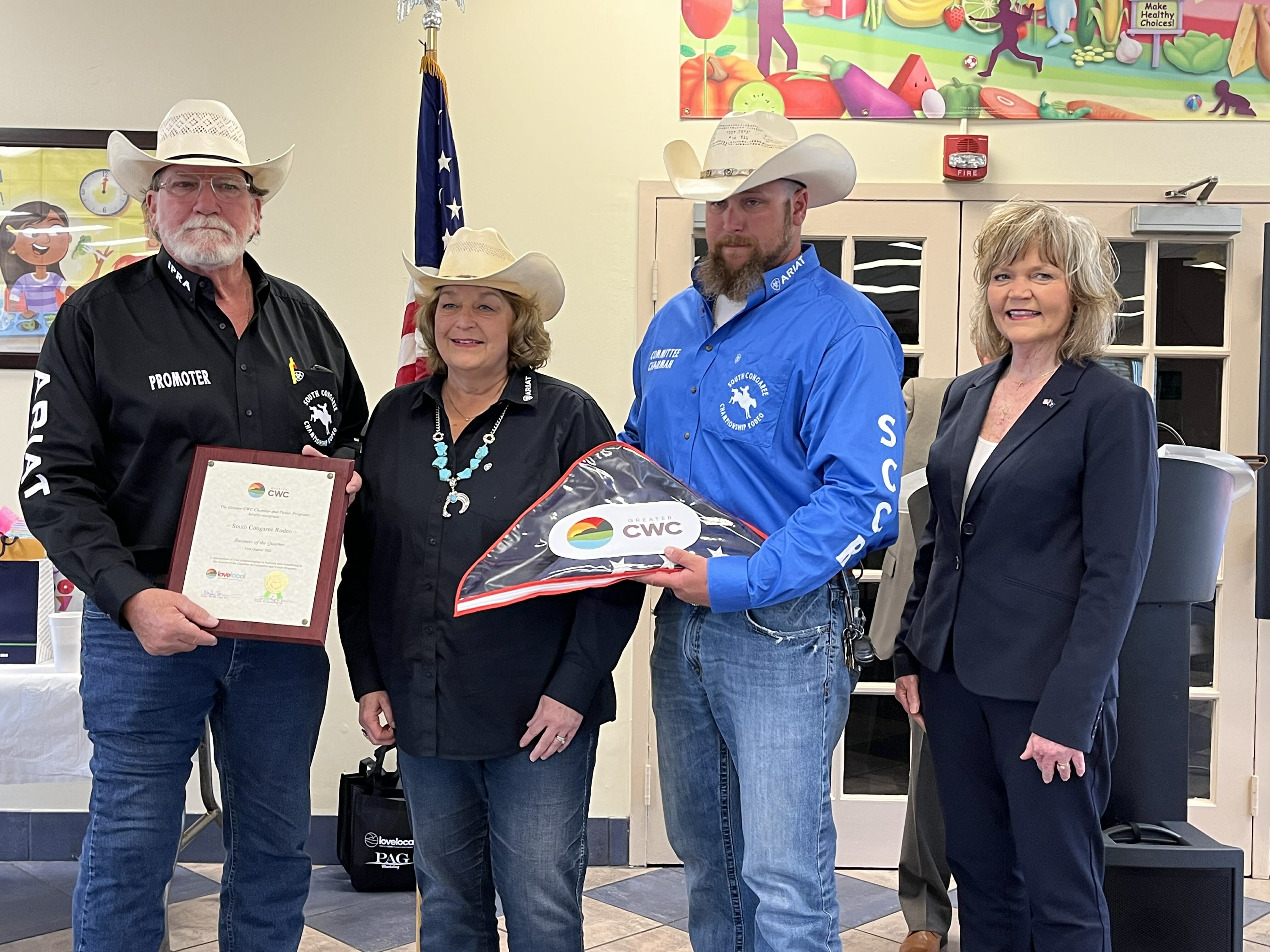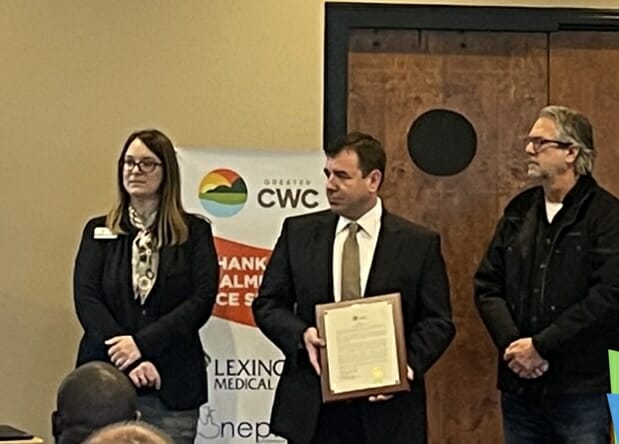 Trinity Baptist Church Cayce
Pastor Eddie Coakley
2003 Charleston Hwy. | Cayce, SC
@tbccayce
(803) 791-0440
Business of the Quarter
Winter 2021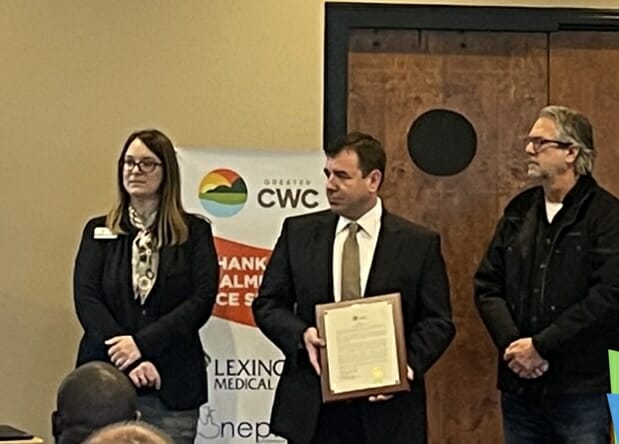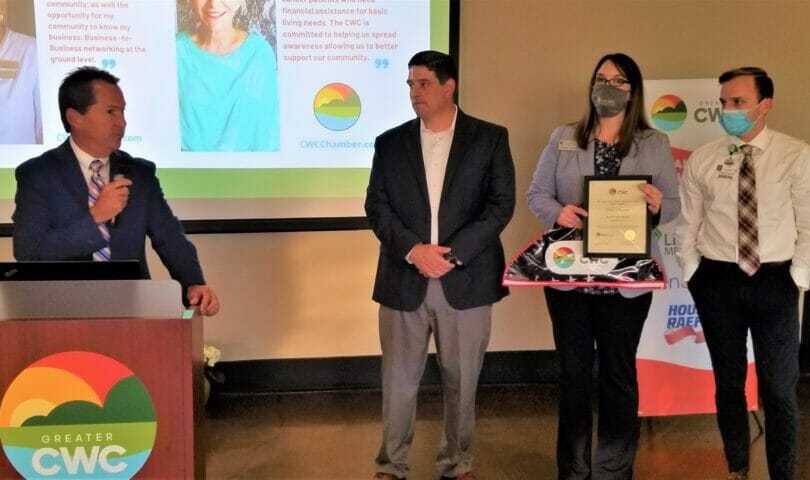 House of Raeford Farms, Inc.
437 Sunset Blvd. | W. Columbia, SC 29169
803-794-8440
Business of the Quarter
Fall 2021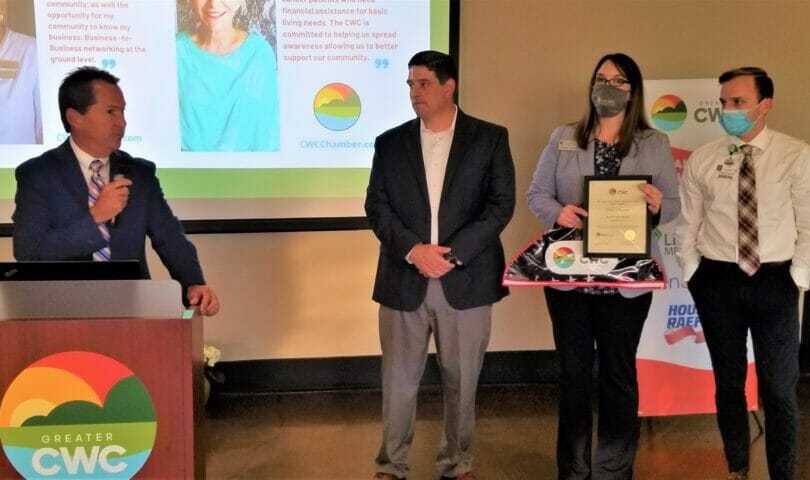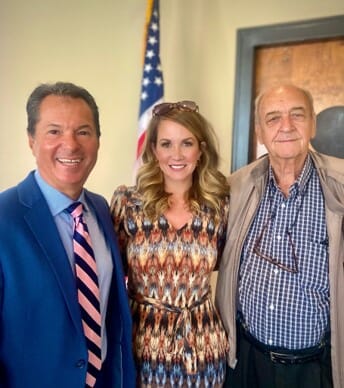 MPA Strategies
Owner, Ashley Hunter
2025 State St. | Cayce, SC 29033
ahunter@mpastrategies.com
@mpastrategies

Business of the Quarter
Spring 2021