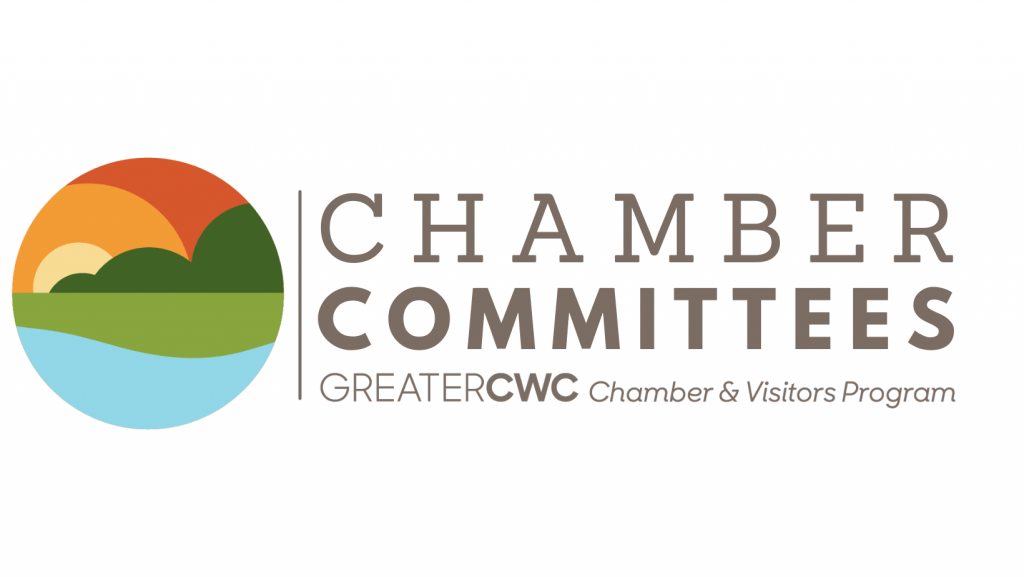 While the Greater CWC has a very involved Board of Directors, representing the body of our chamber membership, a committee concept is also in place to allow for member involvement and leadership. Below are various committees that we would encourage you to consider joining.
Tim James, CEO/President
Greater CWC Chamber & Visitor Programs
Hayley Bowers, Board Chair
M.B. Kahn Construction
Lindsey Miles, Chair-Elect
Palmetto Prime PaceSetter,
Nephron Pharmaceuticals
Thomas Tafel, Past Chair
Palmetto Prime PaceSetter,
Lexington Medical Center
Dylan Michiaels, Treasurer
Burkett, Burkett, Burkett CPAs

The executive committee consists of the Board Chair, Chair-elect, Past Chair, Treasurer and CEO/President. This committee acts on behalf of the full board to address issues that arise between board meetings. This is a standing committee of the chamber, pursuant to the chamber by laws that works to oversee the daily implementation of board policies, guide and approve committee work and recommendations, oversee chamber policies, and increase good governance practices.
Tom Ledbetter, Co-Chair
Midlands Tech. College
James Berry, Co-Chair
Custom Cloud Solutions
Heather Young
SERVPro Lexington
Chuck McCurry
Lexington County Chronicle
Steve Cohen
Home Concepts Too
JB Beckett
Beckett Financial Group
Brent Mackie
Guignard PaceSetter, First Reliance Bank

The Small Business Advisory Committee was created in 2020 to identify items that make it easier for small business to start and prosper in our community. Small businesses make up a large part of the Chamber's shareholders, therefore a specific committee for their interest is important. They serve as an advocacy group for small business issues and present topics to the Board of Directors for consideration, develop and initiate educational programs such as our Learn Local events, and meet regularly to identify issues that are recognized by our chamber members.

Aubrey Fitzloff, Chair
Lifetime Insurance Agency
Tina Washington
Giles Brothers Insurance
Kathleen Hoover
PAG Marketing
Josh Stevenson
Stevenson Homes Sales
Byron Thomas
Congressman Joe Wilson's Office
Ulises Chavez
MOTA Enterprises
Joanne Brady
Security Federal Bank

We are all about community and the ambassadors are the heart and soul of the chamber. Ambassadors volunteer their time to act as mentors for new and existing members to ensure we have a strong business community. The primary goal of our ambassador committee is to promote the chamber, make events enjoyable for everyone, and assist in recruitment and retention of members. Ambassadors attend ribbon cuttings, serve as greeters at all events and most importantly, follow up and visit with new and current members to ensure and promote engagement and connections with other members.
Brad Giles, Chair
Giles Insurance Agency
Anna Huffman, Co-Chair
City of West Columbia
John Banks
Corley Mill House
Byron Thomas
Congressman Joe Wilson's Office
Cynthia Grant
DoubleTree by Hilton
Jana Medlin
Wingate by Wyndham
Michael Mayo
Palmetto Outdoors
Kim Jamieson
Columbia Metropolitan Airport
Vickie Davis
Lake Murray Country
Gregg Cunningham
Congaree National Park

This committee works together on strategies for attracting visitors by suggesting/implementing innovative ideas for visitors to enjoy and encouraging them to return to the Greater CWC area. This committee regularly reviews Visitor Center finances, Hospitality Tax and Accommodations Tax funding.
Check out the newest idea from our Visitor and Tourism Committee – a Love Local QR Code, bringing visitors to visitcaycewestcolumbia.com to encourage visitors to explore all the great things to do, place to eat, and stay in the Greater CWC area.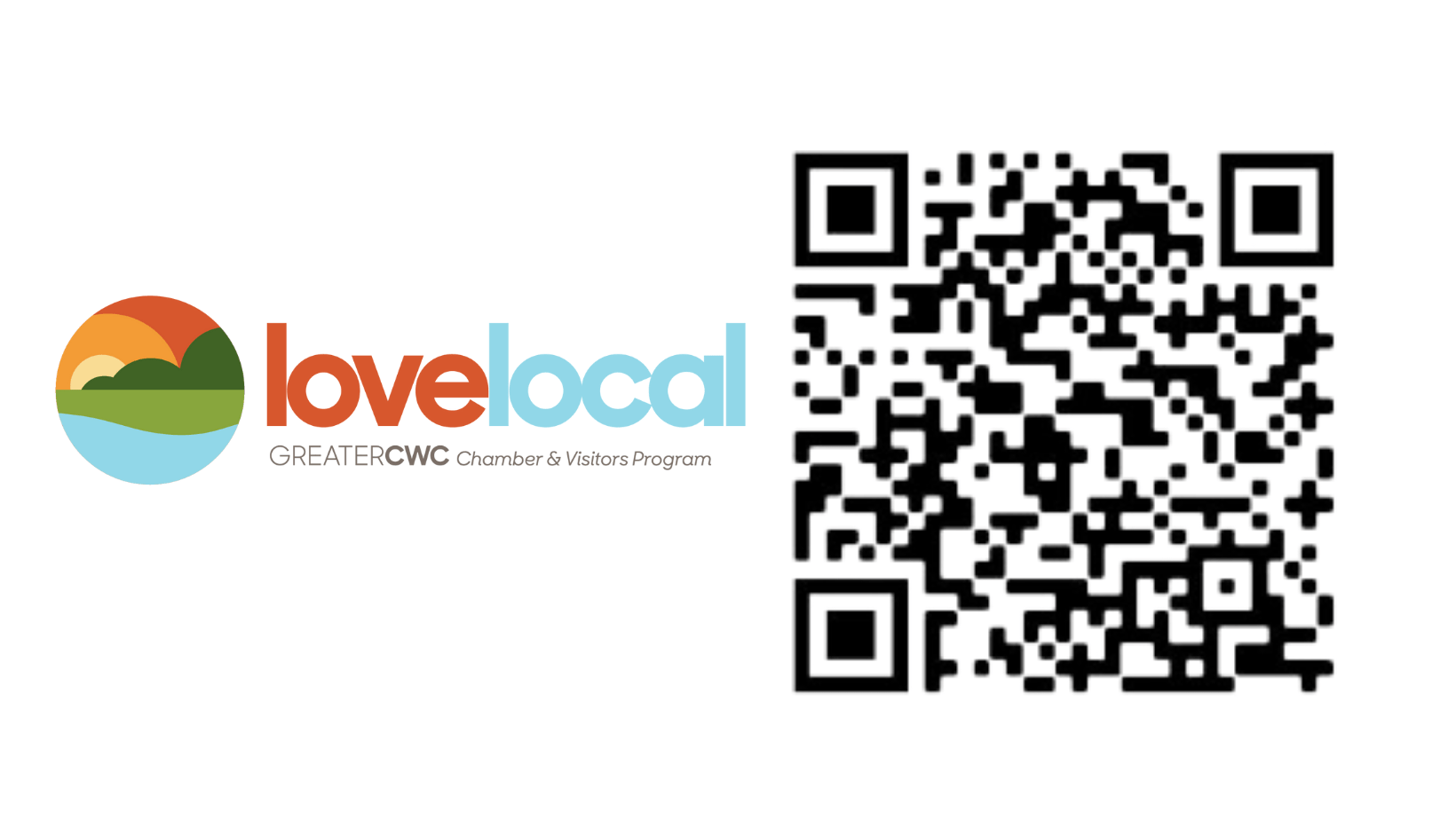 Tim James, CEO President
Greater CWC Chamber
Hayley Bowers, Board Chair
M.B. Kahn Construction
Thomas Tafel, Past Chair
Lexington Medical Center
Lindsey Miles, Chair-Elect
Nephron Pharmaceuticals

The nominating committee is chaired by the Board Chair and in accordance with the chamber by laws shall meet in September to plan the election process which begins October 1 of each year.