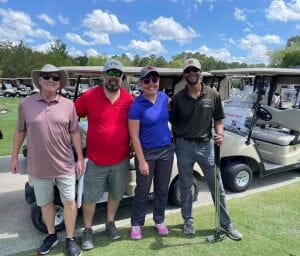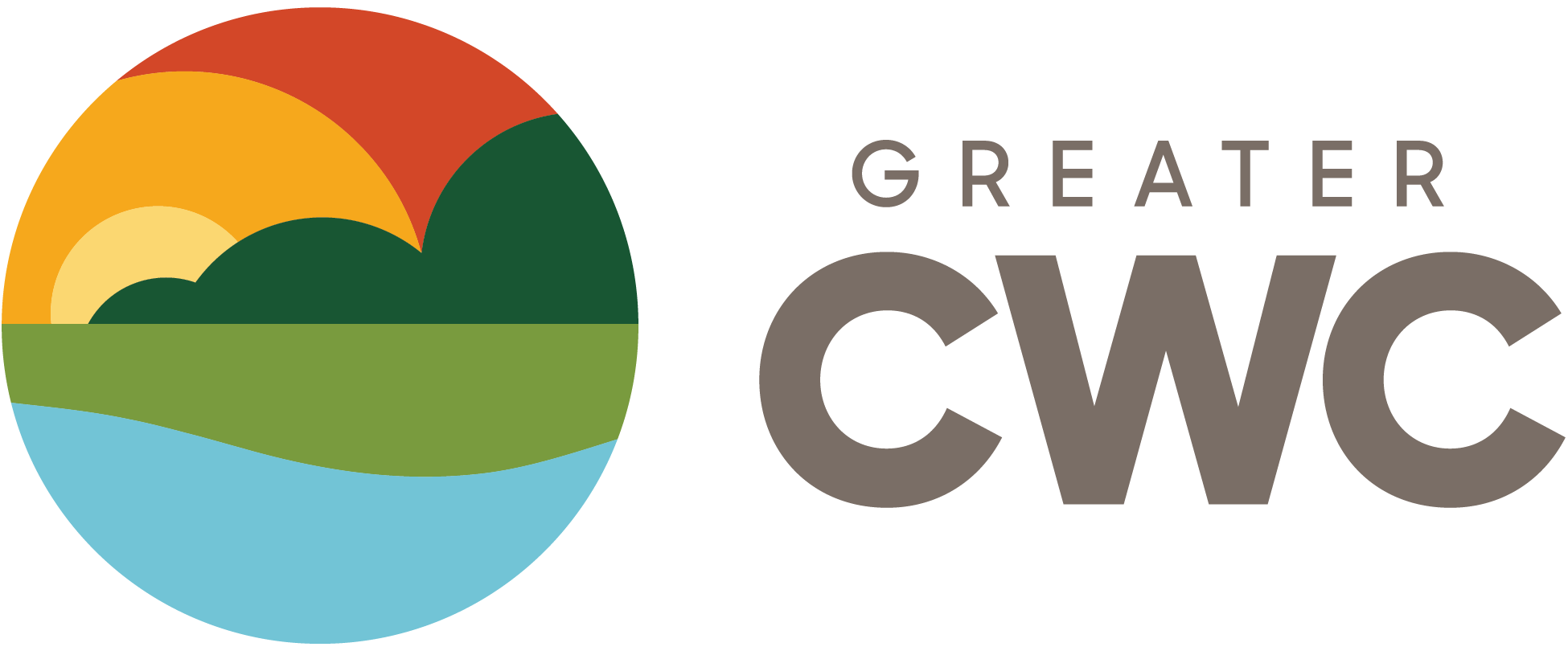 The Greater CWC Chamber
& Visitor Programs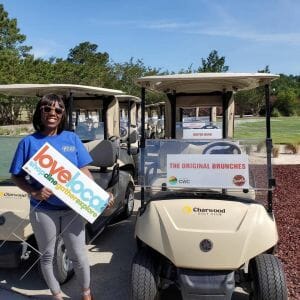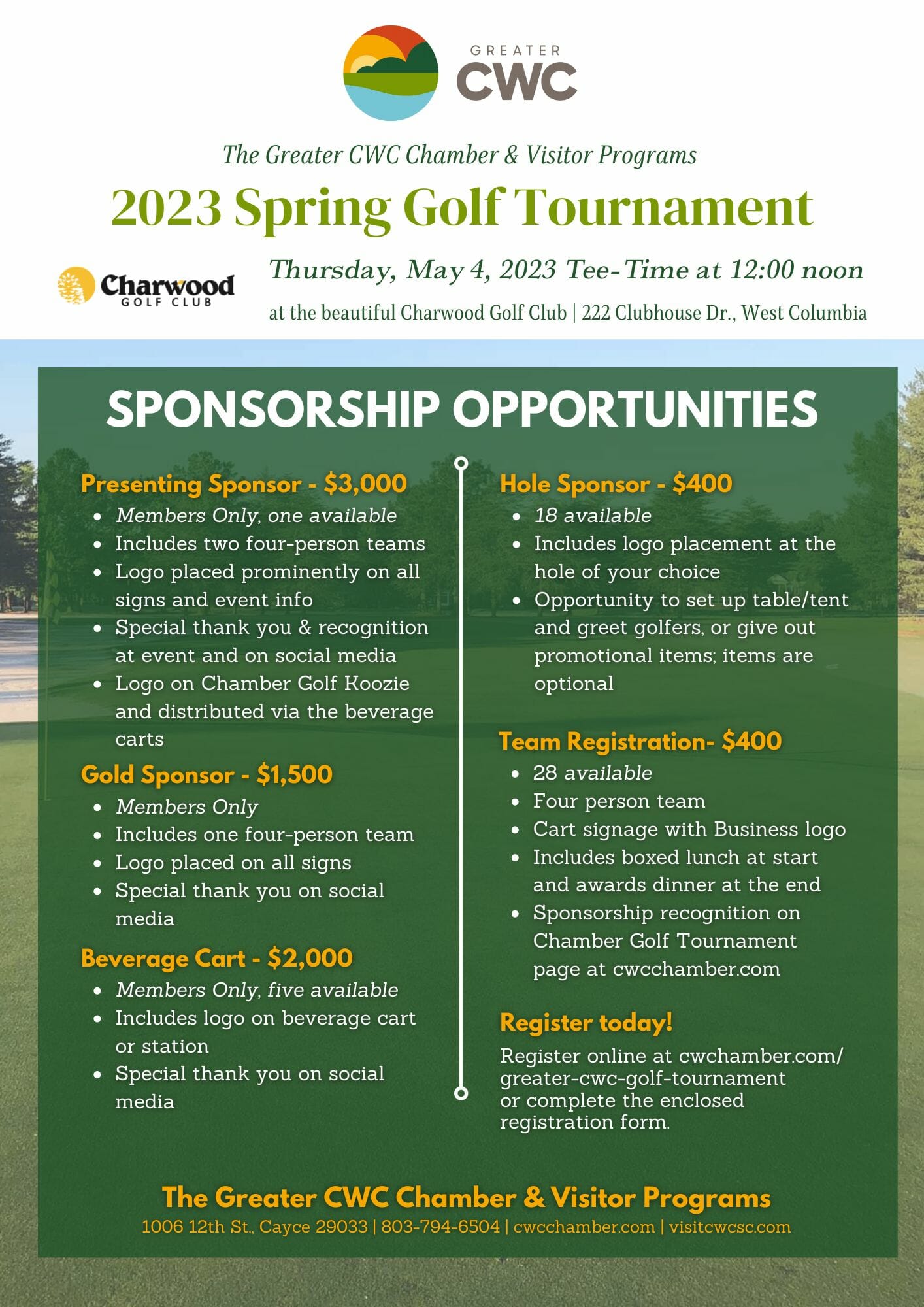 Online Event Registration - for teams and sponsors
Please remember the Chamber's Spring Golf Tournament always sells out - be sure to get your registration started early, especially if you would like to have a team participate!
Download the Registration Flyer pdf
We are always in need of a great group of volunteers to help make the day successful. Volunteer sign up is open! If you have any questions, please reach out to Membership and Events Coordinator, Christina West, at christina@cwcchamber.com or by calling the Chamber office.