Greater CWC Business Watch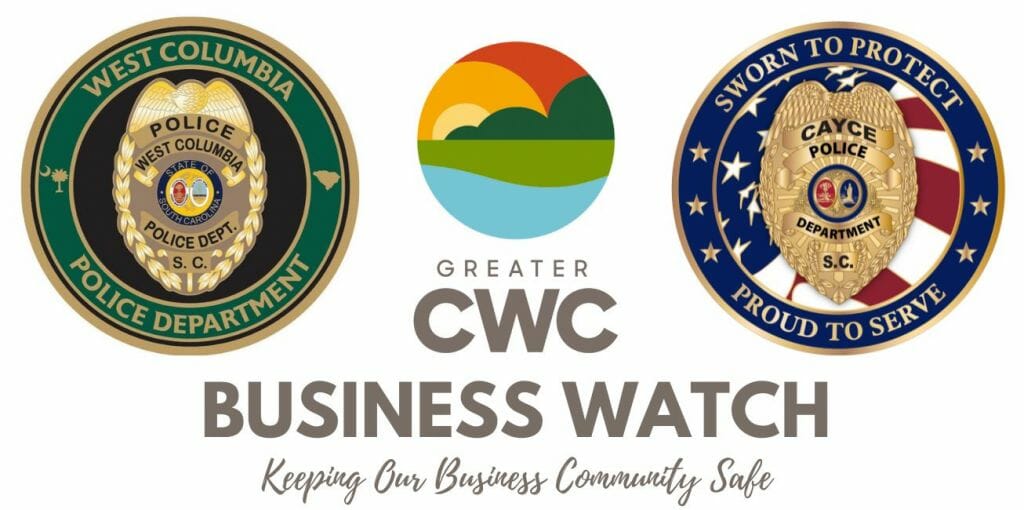 Announcing Greater CWC Business Watch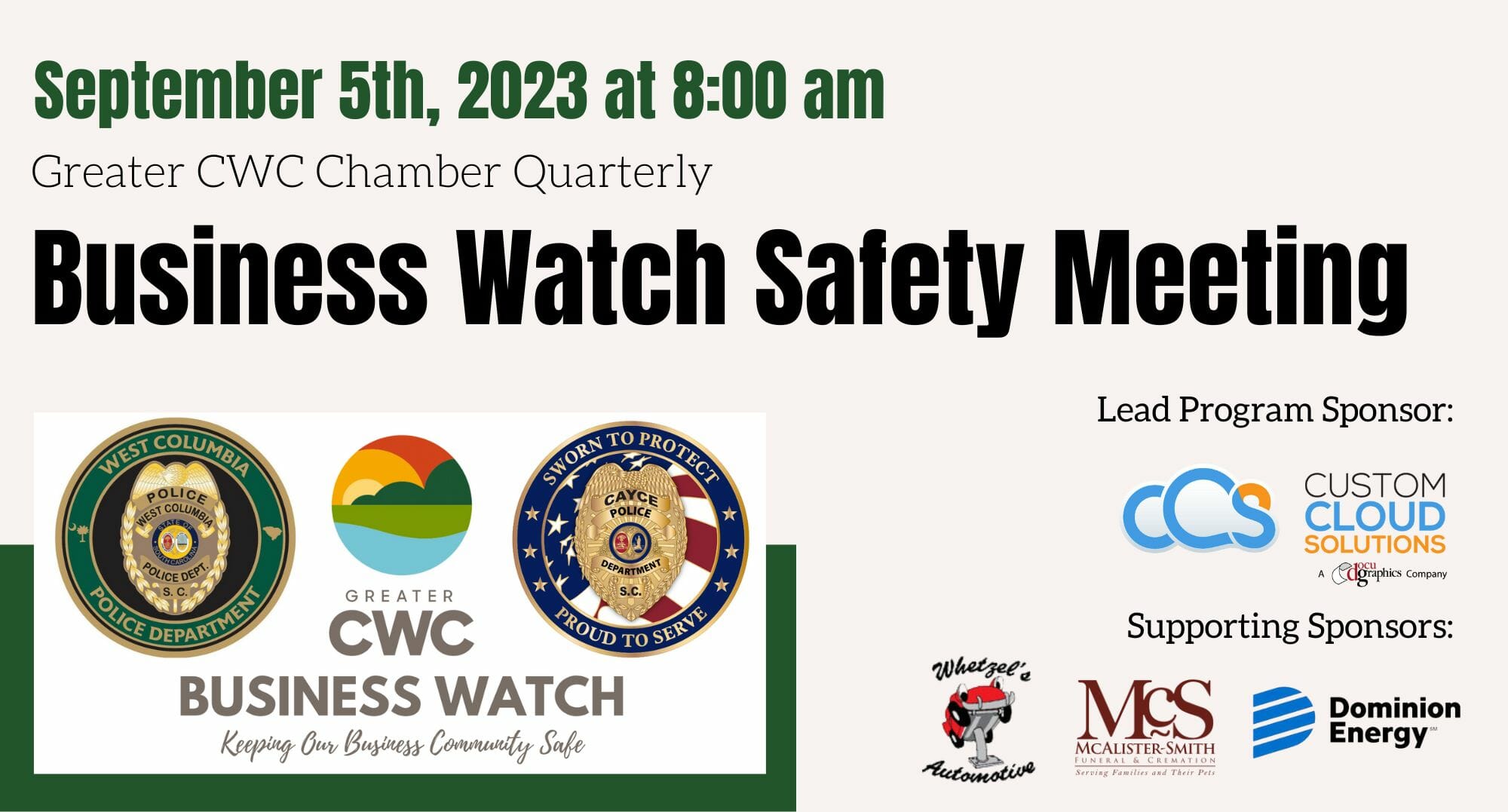 City of Cayce Police Department
Police Chief Chris Cowan
2 Lavern Jumper Rd.
Cayce, SC 29033
803-794-0456
caycepd.com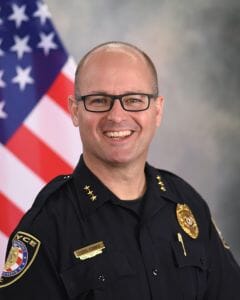 City of West Columbia Police Department
Police Chief Marion Boyce
200 N. 12th St.
West Columbia, SC 29169
803-794-0721
westcolumbiasc.gov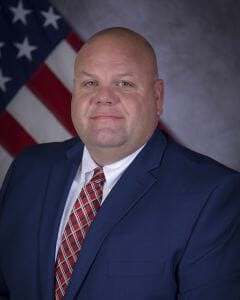 The Greater CWC Chamber of Commerce and Visitor Program is proud to announce an innovative partnership with local Law Enforcement agencies of Cayce and West Columbia, which will enhance the already premier safety of the business community.
To streamline opportunities of partnership, through this program businesses will be provided proactive and preventative strategies, as well as avenues for sharing crime prevention tips and trends of criminal activities in the business community or areas they serve.
While our local police agencies are already strongly engaged in Crime Prevention programs, this initiative will offer a focus on the specific crimes that businesses could easily fall victim to.
Through an application process, the program is open to all businesses who commit to play an active role in fighting potential crimes; specifically, becoming involved in the information sharing platforms, as well as educational opportunities relating to crime prevention methods.
For more information, please contact the Chamber of Commerce: info@cwcchamber com (or) 803-794-6504.
For Emergencies, Always Call 911.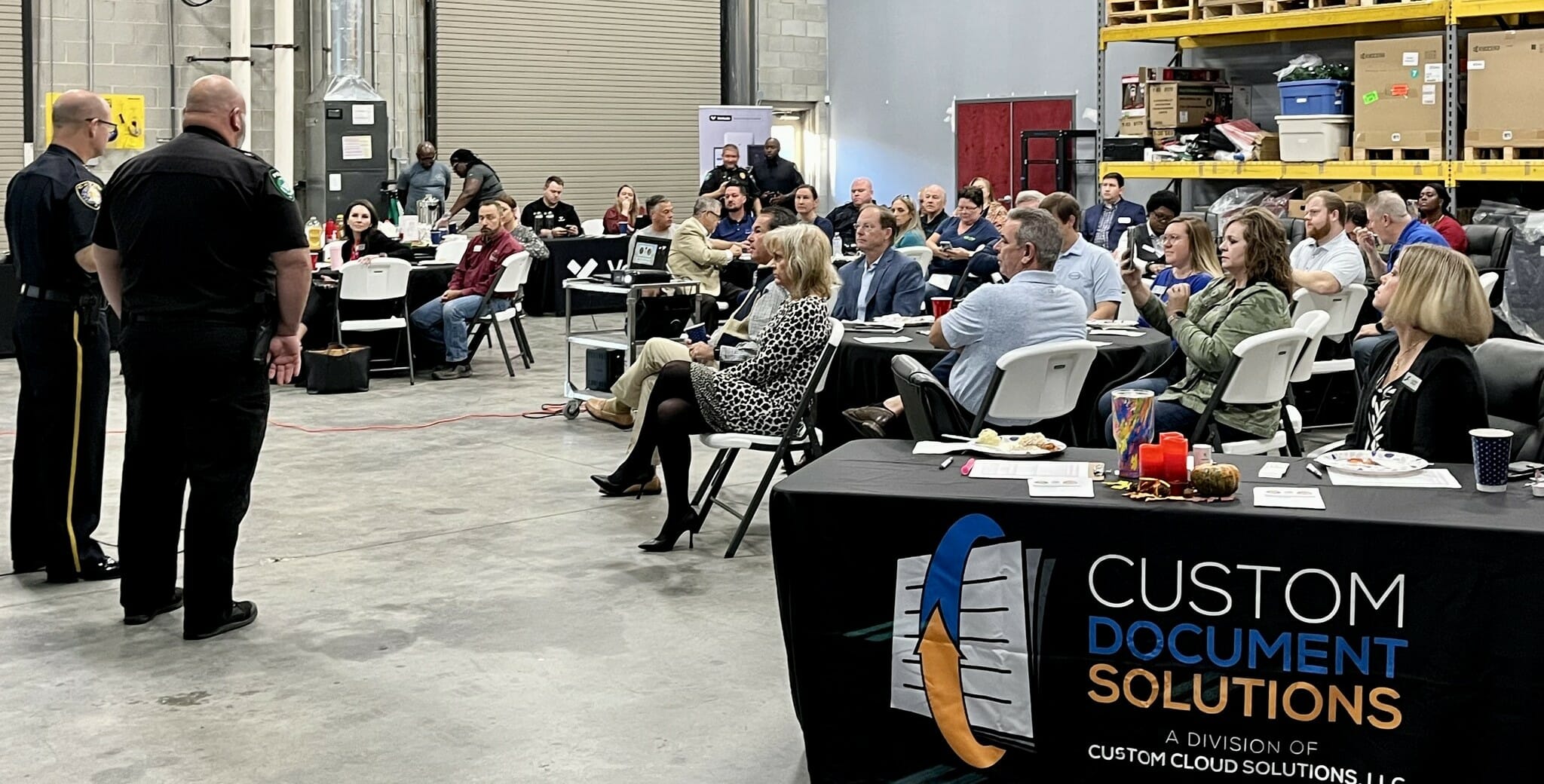 If you would like to attend a Business Watch Program Orientation, please contact our Office Coordinator at 803-794-6504 or by email at info@cwcchamber.com.
Greater CWC Business Watch Program
Presenting Sponsor: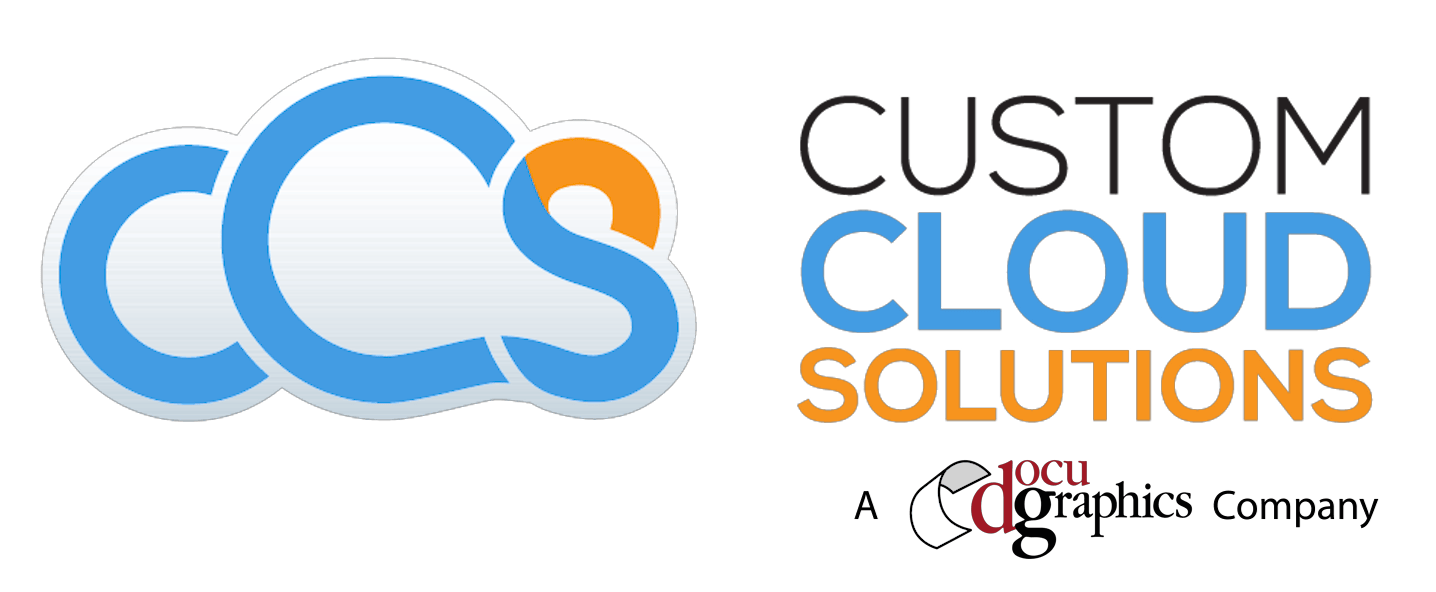 Address:



3229 Sunset Blvd, Suite N, West Columbia SC 29169
The only thing we ask in return is that you:
Encourage your employees to help us prevent crime.

Encourage your employees to report suspicious activity

Give access to and receive information via:

Phone Tree

E-mail Tree

Social Media (that they will like both Police Department's Facebook pages, share posts about their crime prevention programs/community policing initiatives and allow us to access their platforms.

Agree to attend at least one (1) meeting per year - this could be business specific, Chamber or larger community meetings.

Get to know the business owners, managers and employees that work near you.
Thank you!