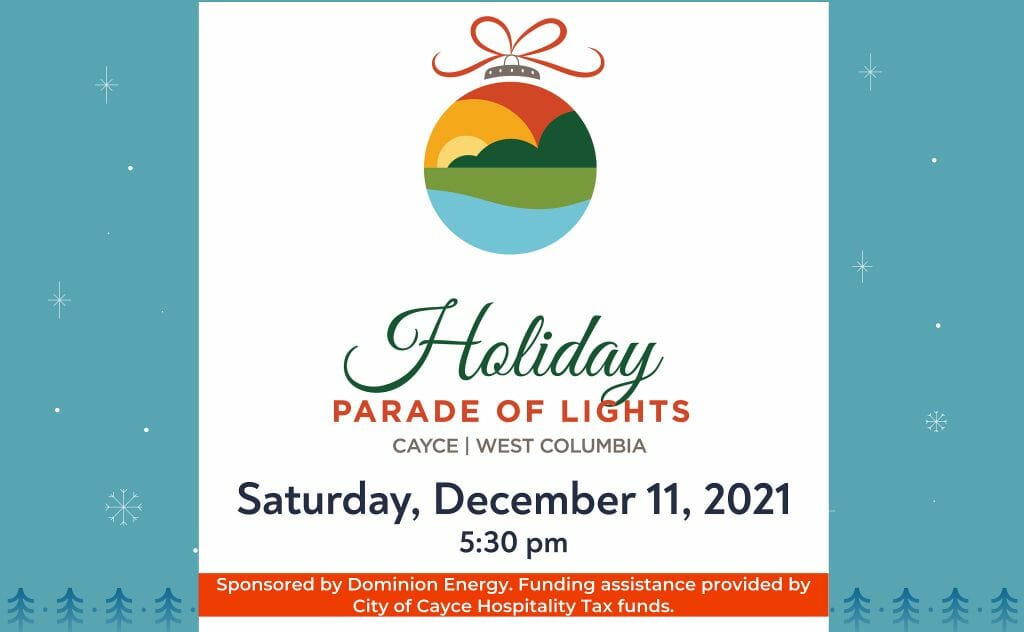 The Greater CWC Chamber Holiday Parade of Lights Returns Saturday, December 11th!
The Holiday Parade of Lights is hosted by the Greater CWC Chamber and Visitor Programs and this year will be sponsored by Dominion Energy.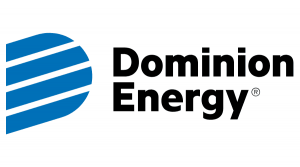 The parade begins promptly at 5:30 pm in front of the Cayce Municipal Complex located at 1800 12th Street. The parade will then proceed down 12th Street, ending at the corner of Highway 1 and 12th Street in West Columbia.

Registration Information:

Online Registration for the Holiday Parade of Lights is closed.
Please call the Chamber office for late registration.
The Driver's Meeting for the parade will be held Monday, December 6th at 6:00 pm at Calvary Chapel in Cayce.
This parade meeting is mandatory for all parade registrants.
If you are unable to attend, please contact the Chamber office. 

Pricing:
Registration Fee is $25.
A discounted registration fee of $15 will be given to Non-profit Organizations and Chamber Members.
Non-member non-profit organizations, please contact the Chamber office for your promo code to receive a discount. Chamber Members, please use your email address associated with your Chamber membership to receive your discount.